Current Favorites
The change in season has brought new favorites.
Check out the current list of what I'm loving right now. The things I'm doing to stay positive, look after my skin, make breakfast a motivator, dress for unpredictable weather & help the planet.
It's always difficult to adapt to a new season, so I hope this list inspires you to have a beautiful winter!
Motivational Quotes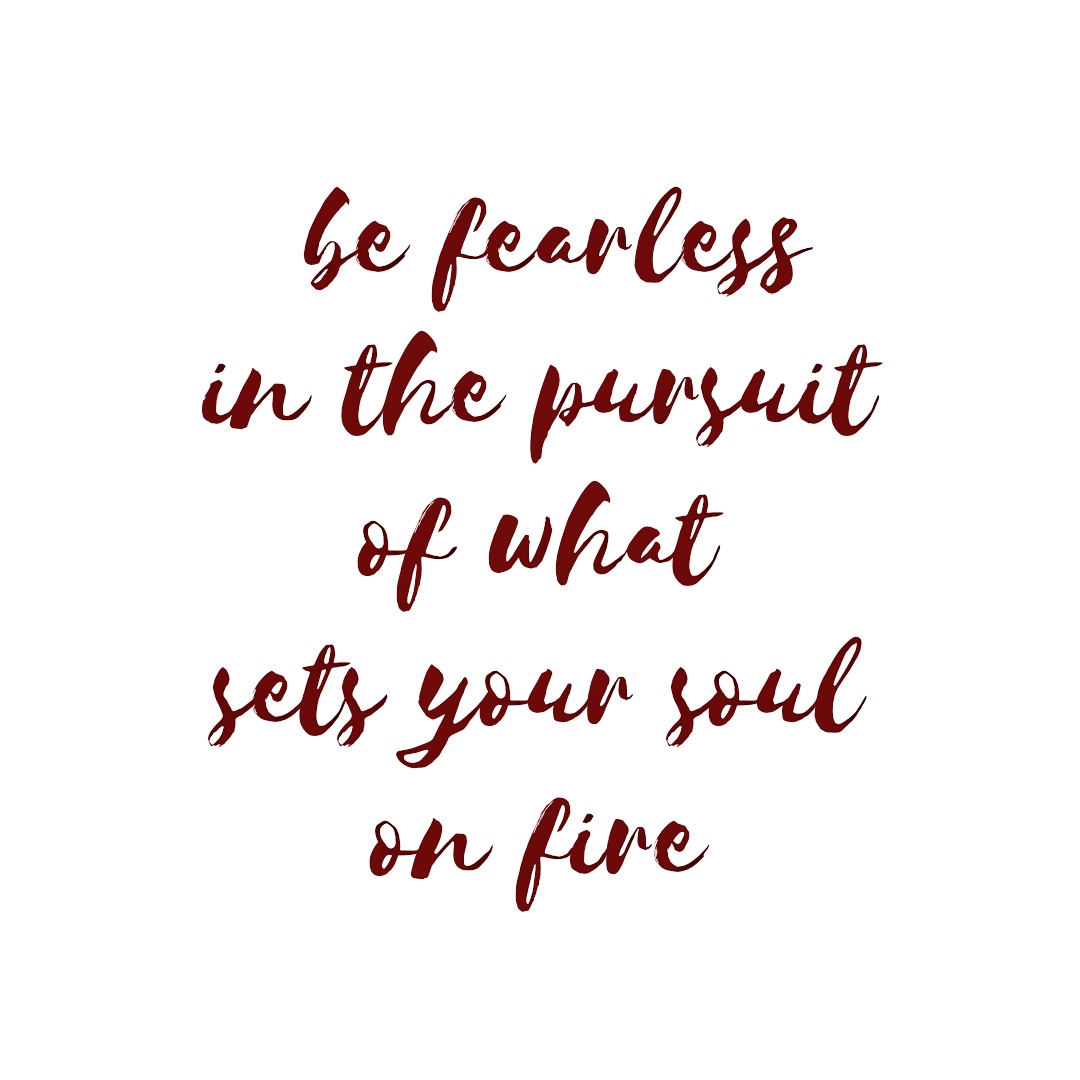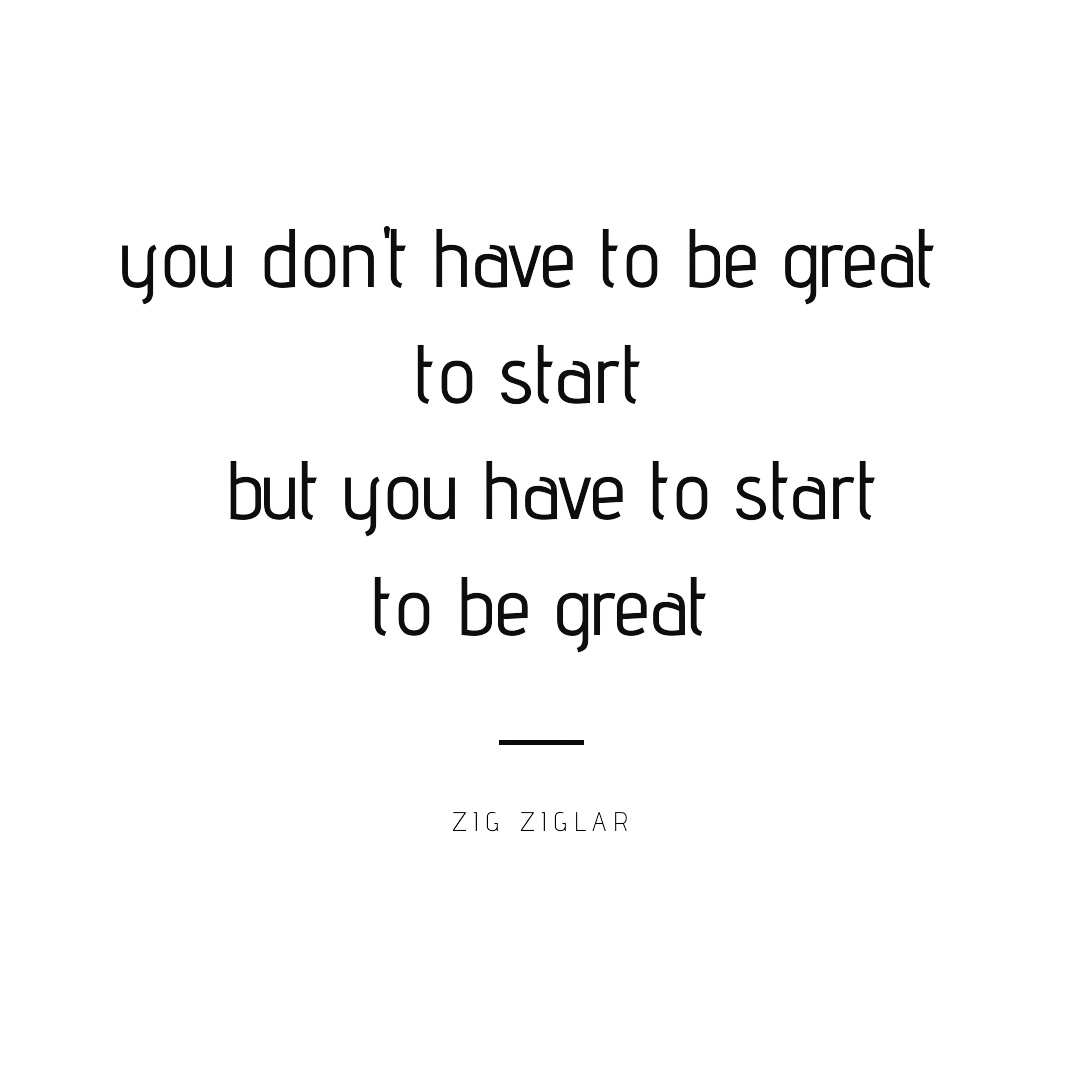 Mantras are powerful. Although this is more of a constant favorite, rather than a current one. I thought it was perfect timing to share some of my favorite quotes that motivate me on a regular basis with you. I love finding uplifting messages that help me be more positive, build my self-esteem & improve my overall happiness. Sometimes all I'm looking for is a reality check or affirmations, when I need to shift my mind in the right direction.
Do you also find quotes motivating?
Dry Brushing
With a drop in temperature comes harsh weather, making our skin very dry & in desperate need of attention. Dry brushing our body might sound like the least appealing thing to do in winter, before a shower or bath, but it's the most beneficial.
Dry brushing exfoliates dead skin leaving it silky smooth, it stimulates the Lymphatic System to remove toxins, reduces the appearance of cellulite, improves circulation & reduces muscle tension. Doesn't it sound like the much needed TLC for your body this time of the year? If you need an extra push to get on dry brushing, remember "summer bodies are made in winter"!
Make sure to use a natural bristle brush. I got mine at Dis-Chem.
Bowl of Oats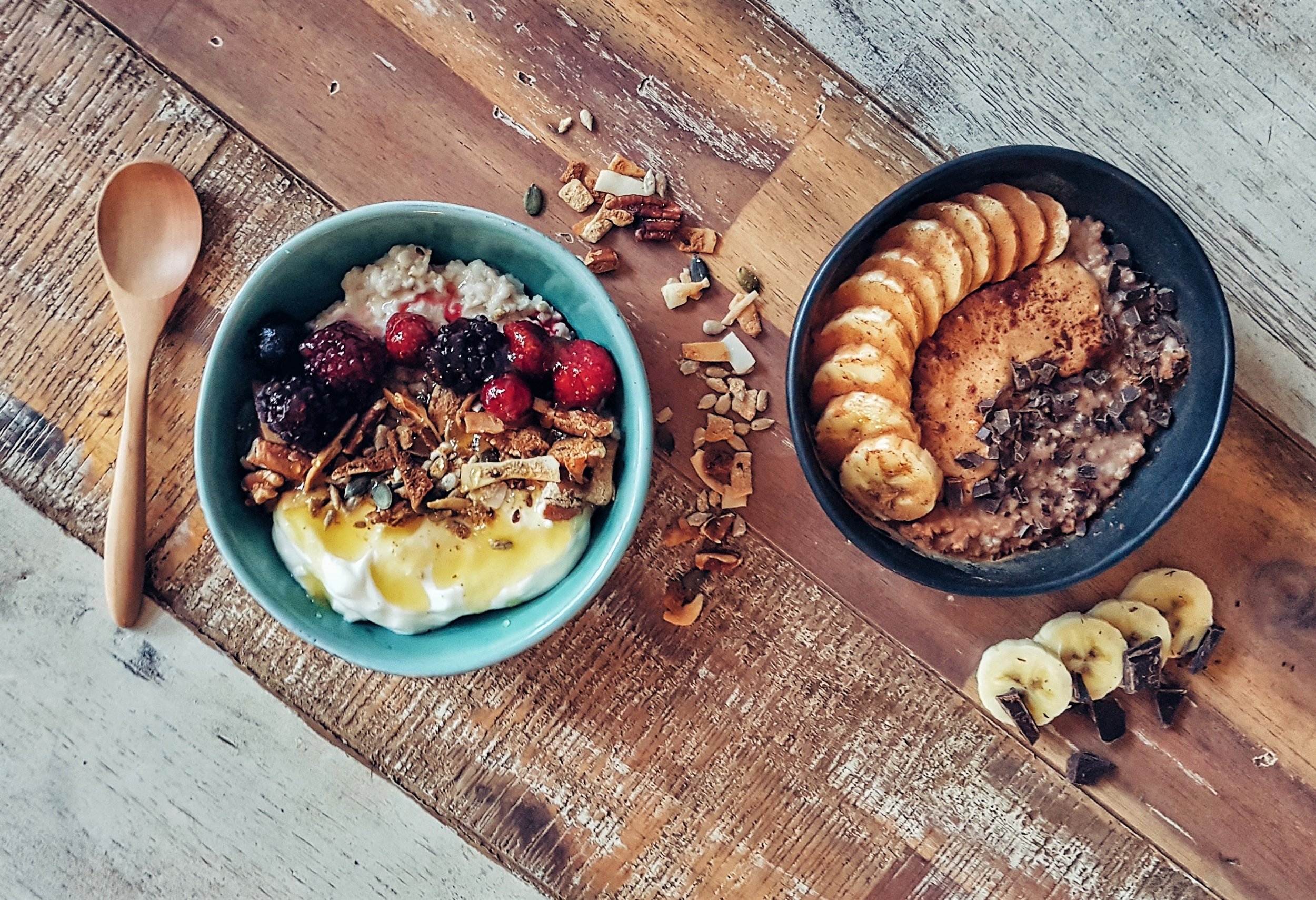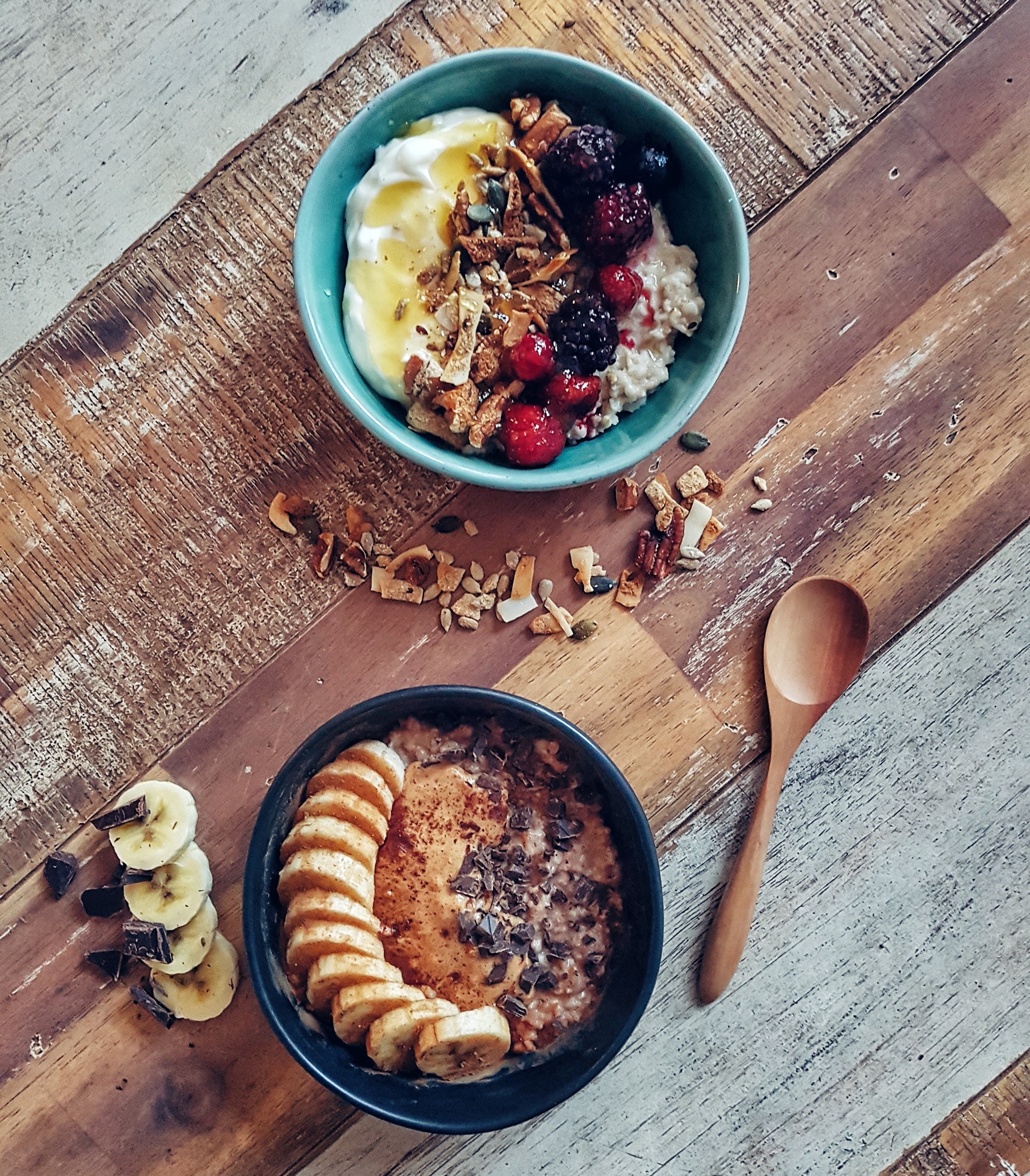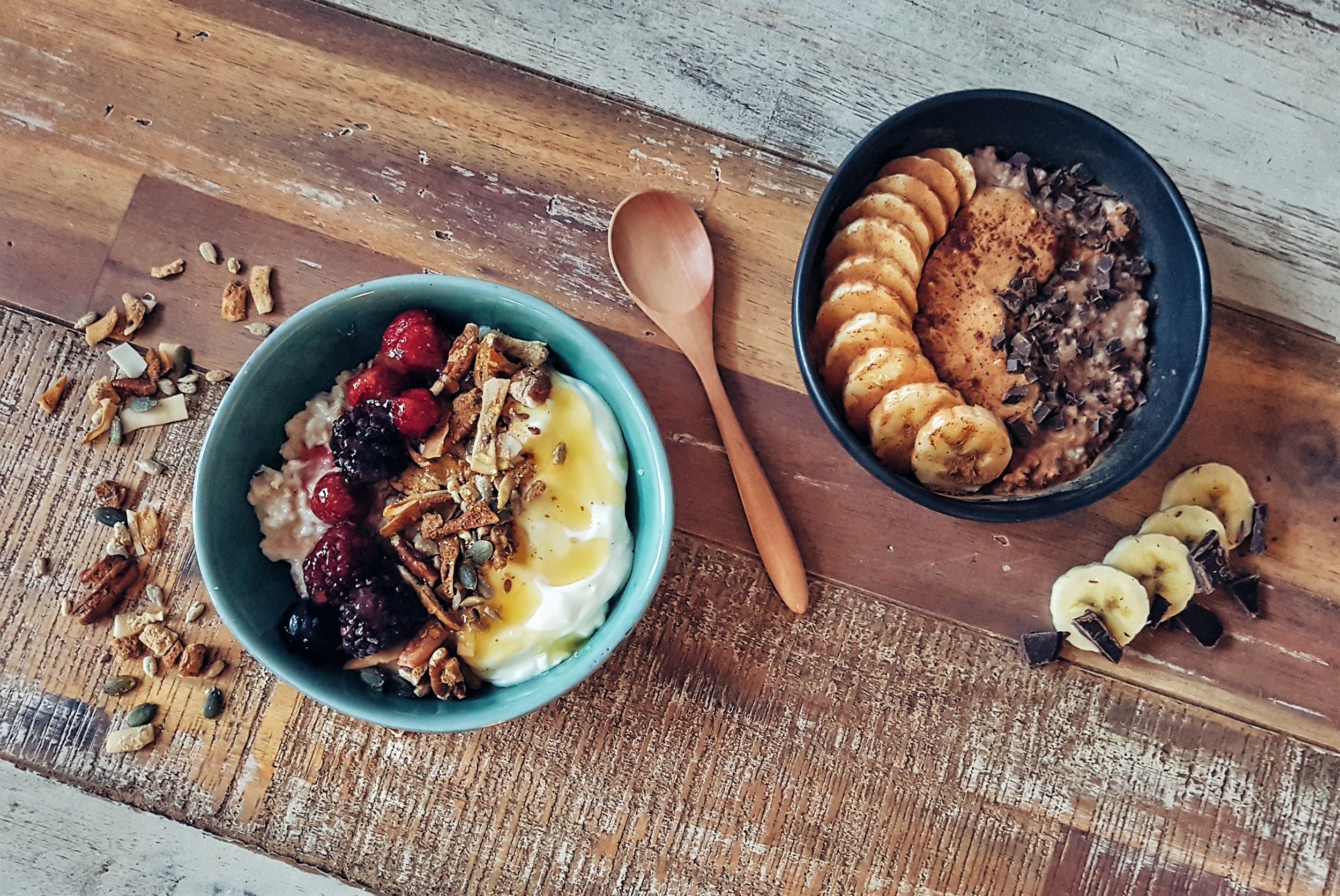 Anyone else struggles to get out of bed during the colder months? It's difficult to peel off the coziness from the blankets in the morning, but I'm making breakfast my motivator to jump out of bed. Is there anything more enjoyable than a warm bowl of oats in a winter morning? It's pure comfort food if you ask me.
My favorite combinations:
Chocolate protein powder, banana, peanut butter, dark chocolate & cinnamon
Yogurt, coconut vanilla granola, berries & honey
What's your morning motivator?
Layering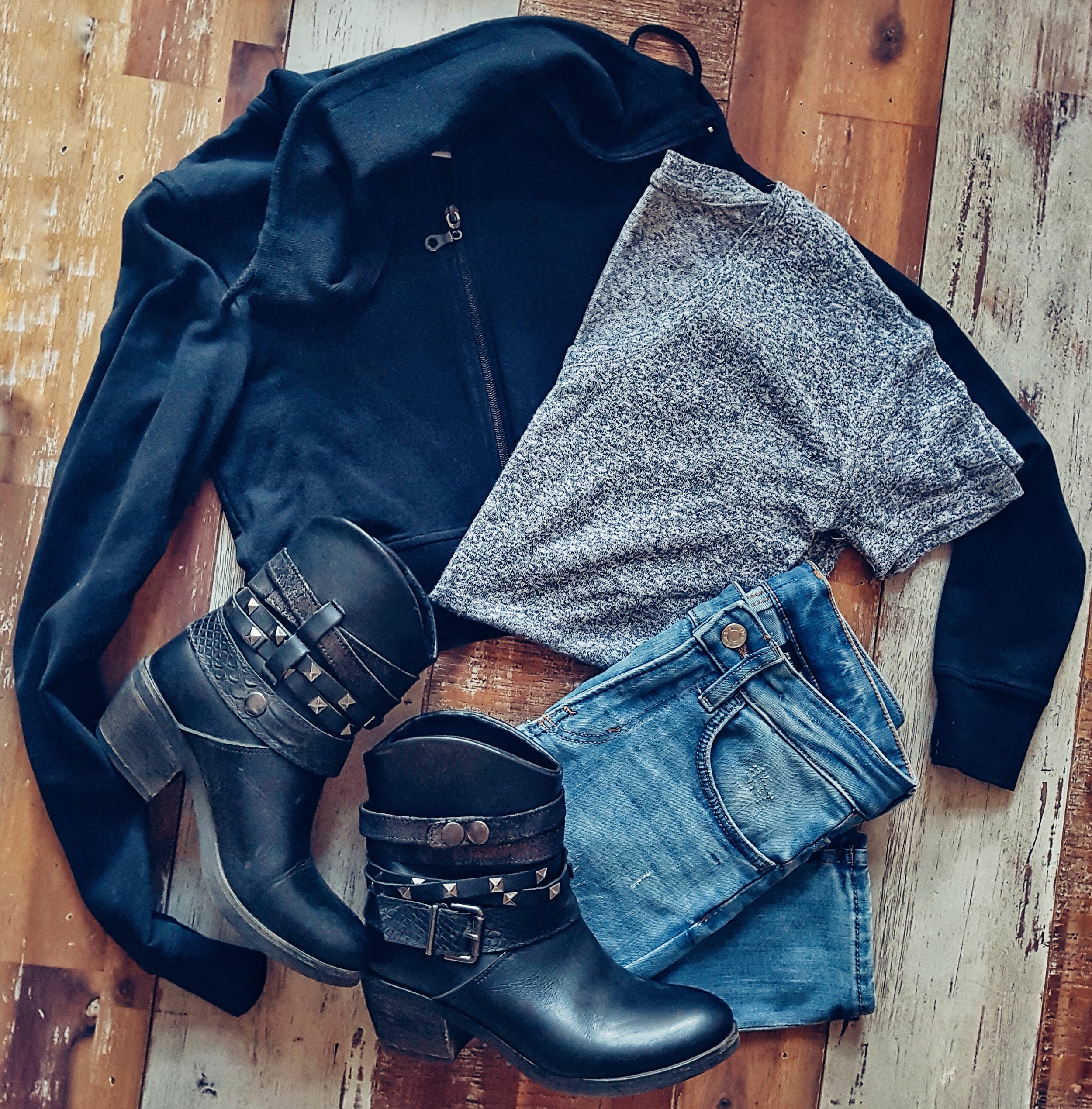 Is there such a thing as an erratic winter? The coldest season of the year in South Africa is about 3 months short, but it can be an unpredictable one. As soon as you get cold & put your coat on, you start thinking of changing your booties for sandals. The weather is a mixture of sunny-warm & dark-cold, which makes dressing a bit challenging.
Layering outfits are great for this season. They are practical as you can take layers off when it's warmer during the day & put layers on as it gets chillier. It's also stylish & gives room to get creative. You can play with your wardrobe, mixing & matching your favorite summer items with winter ones.
Do you also like layering your outfits?
Fabric Reusable bags
I have been trying to make small changes in my daily routine to help the environment. I'm starting my journey to a zero waste life, reducing the amount of plastic bags I use by collecting durable reusable bags. I know it sounds like a small change but small changes make big differences.
We can all help the planet together, what changes are you making?
I love Woolworth's initiative to reduce plastic bag usage because of their detrimental impact on the environment, with Woolworth's wide range of Shopping Bags.
If you also don't know how to take the initiative, make a small step & say no to plastic.
I hope you enjoyed reading about my current favorites & that it motivated you to make your own winter favorites list!
What are you loving this new season?
Wishing you a happy, vibrant & cozy winter!
Con Amor
Sarita