Michelin Cup ZA
My hubby is a car enthusiast. Since I've known him, he has admired cars & a hot topic of conversation has been what his dream cars are. Finding a race when we are driving around is the usual & he has to show other expensive cars how his Cupra is faster than them! I would say he's arrogant about it, but his car is pretty fast!
To me he's a car guy, although he doesn't spend every weekend working on his car & he doesn't go to every car event, he's very passionate about the motorsport industry.
I'm not such a car fanatic myself, but I appreciate nice cars & I love speed, so I'm not complaining about all the little things he teaches me about cars!
He often speaks about car events happening over the weekend, but he doesn't often go, as he's either helping me with my catering business or we just want to chill at home with our fur babies. He was talking about the Michelin Cup Track Day & his car is running well (any girl also feels like his hubby is always fixing his car?) that we decided to join the race!
The Michelin Cup is a series of 8 events. We attended their 3rd Round, the Track Race Day at Zwartkops Raceway. Zwartkops is an international race track of 2.5km length, built for speed, we knew this was going to be a very competitive & adrenaline filled day.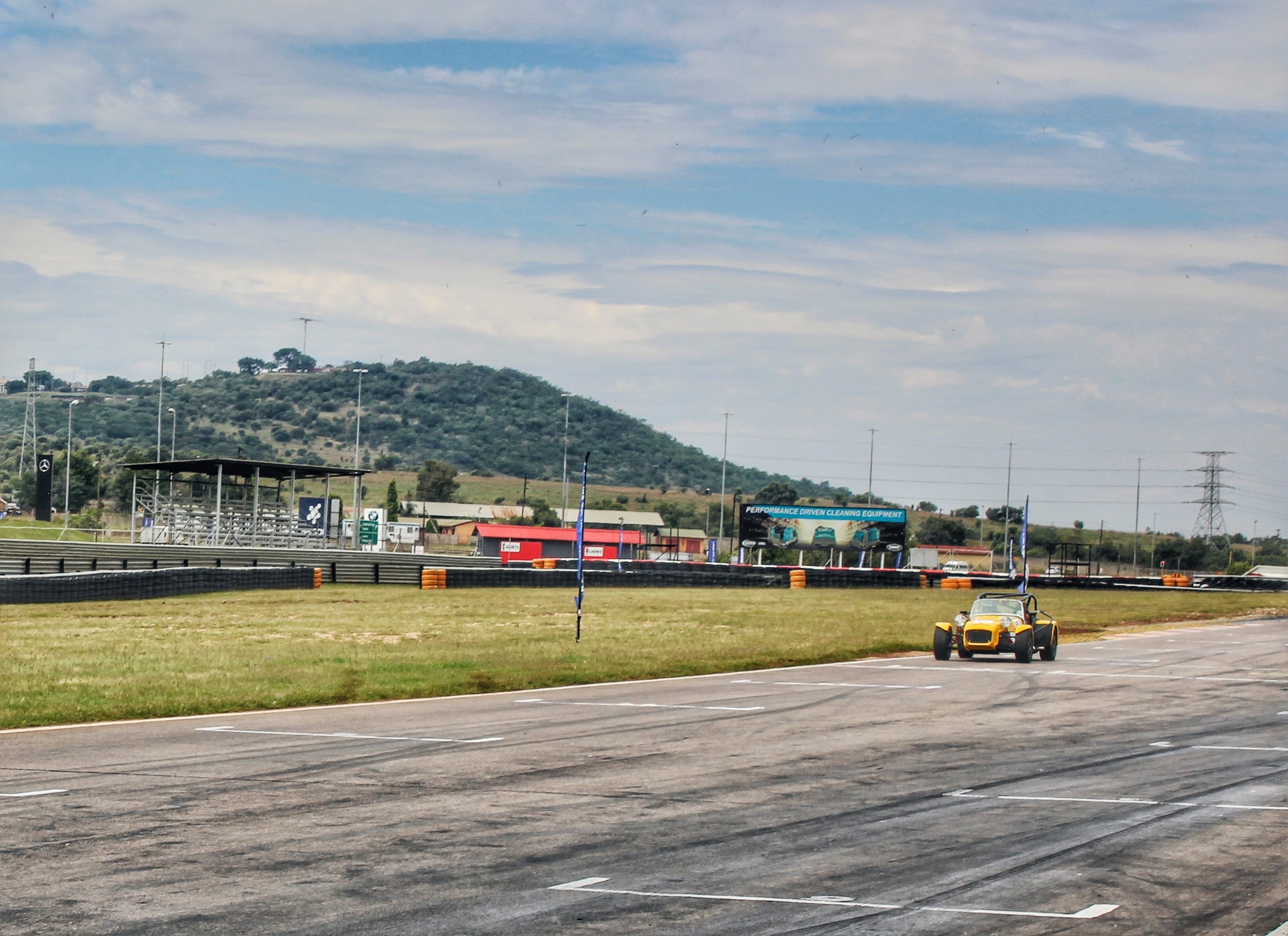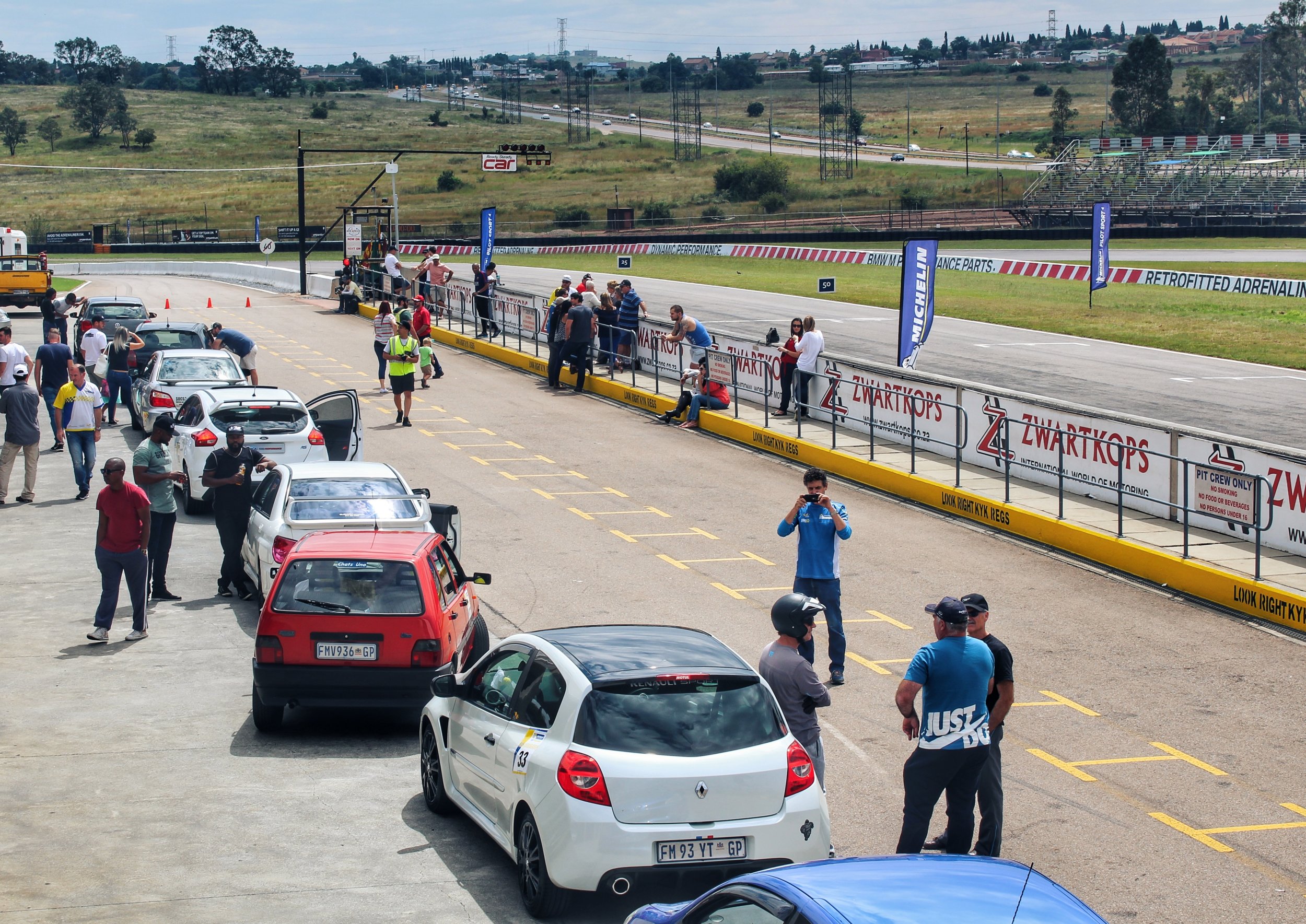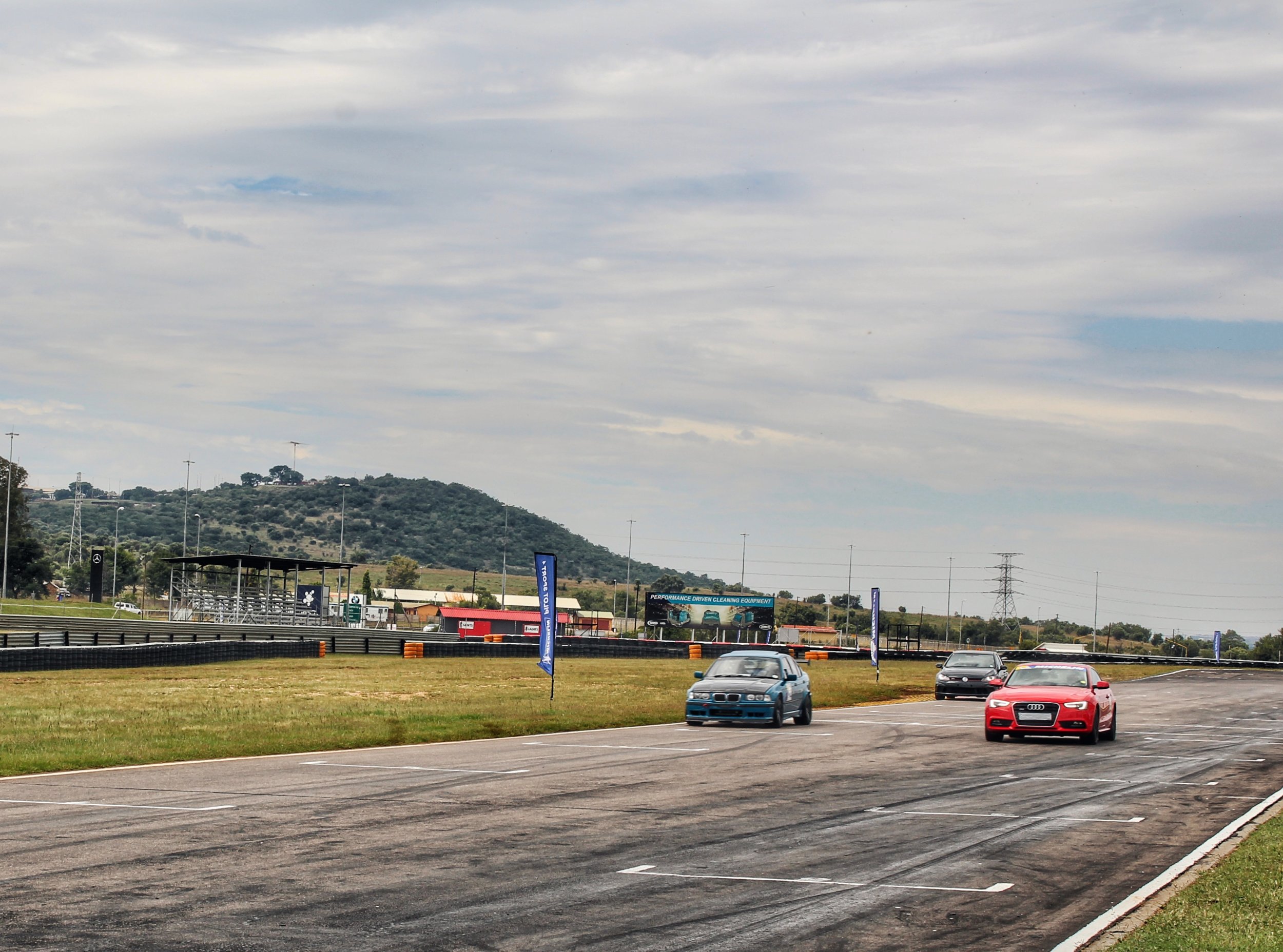 When I arrived at Zwartkops, I could feel the excitement in the air & the anticipation of the competitors. I had a little walk around, it was so interesting seeing all the cars ready to race & of course I snapped a few shots! A few of our friends were also competing to beat the clock, so I was very excited to see how their cars performed.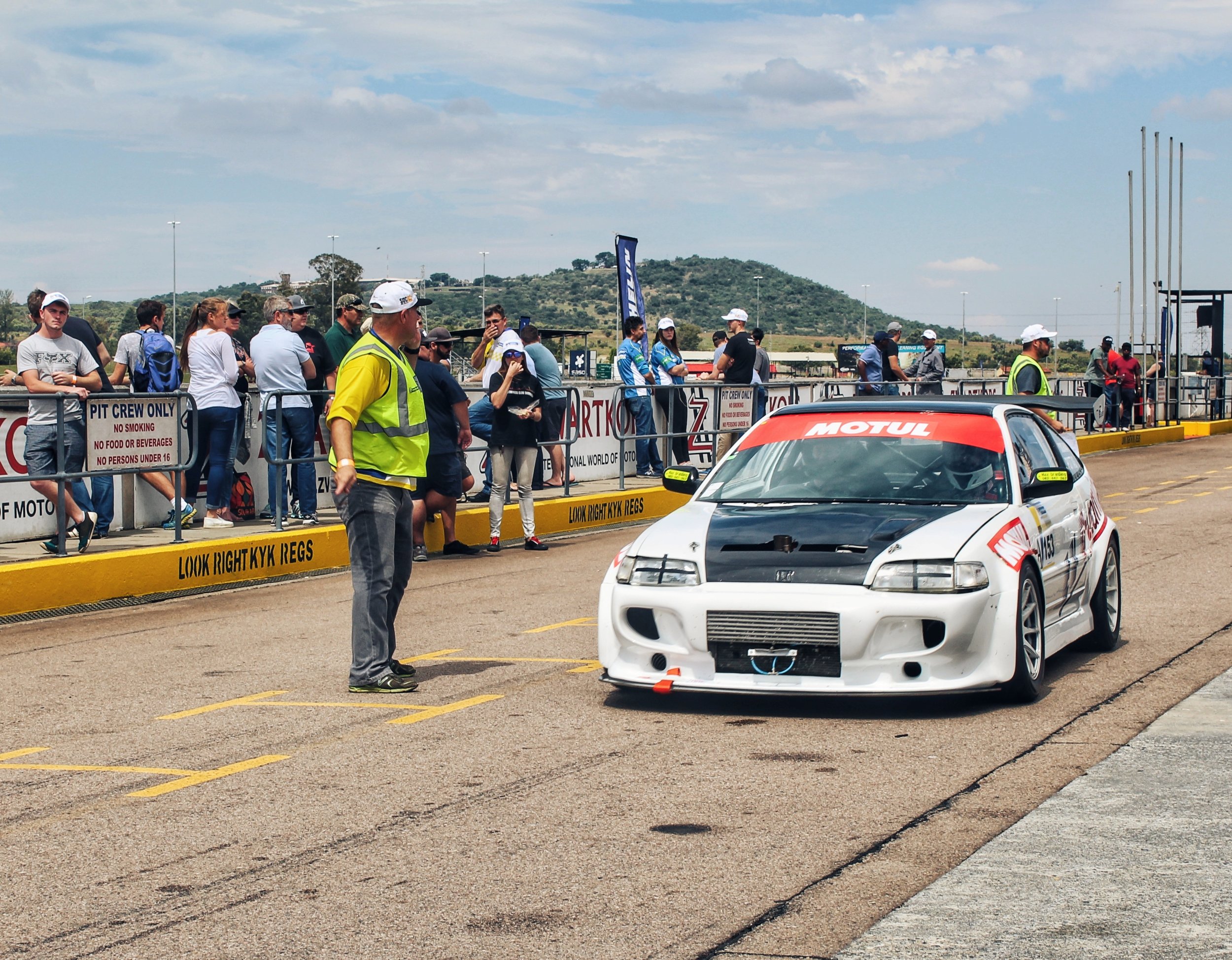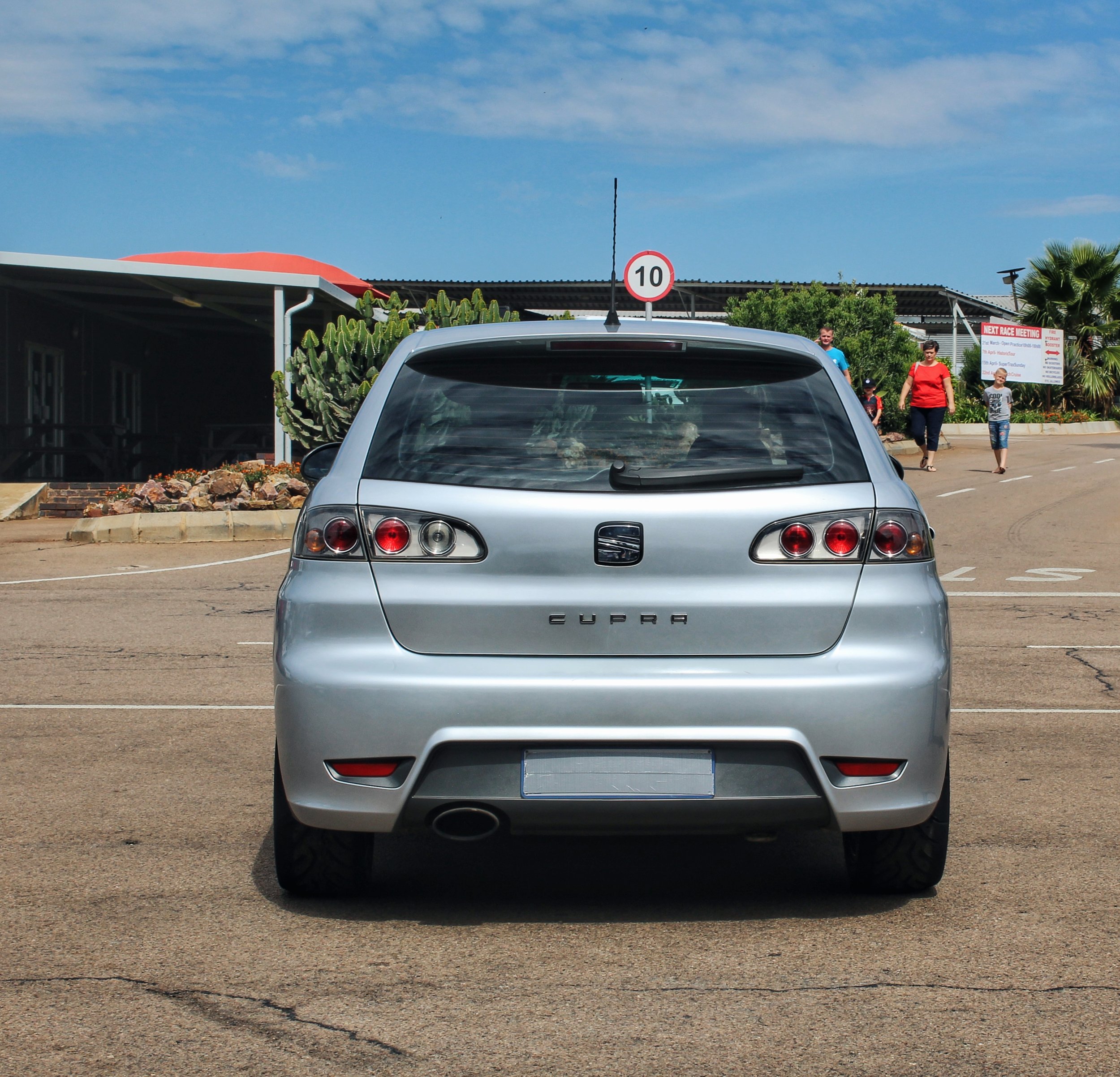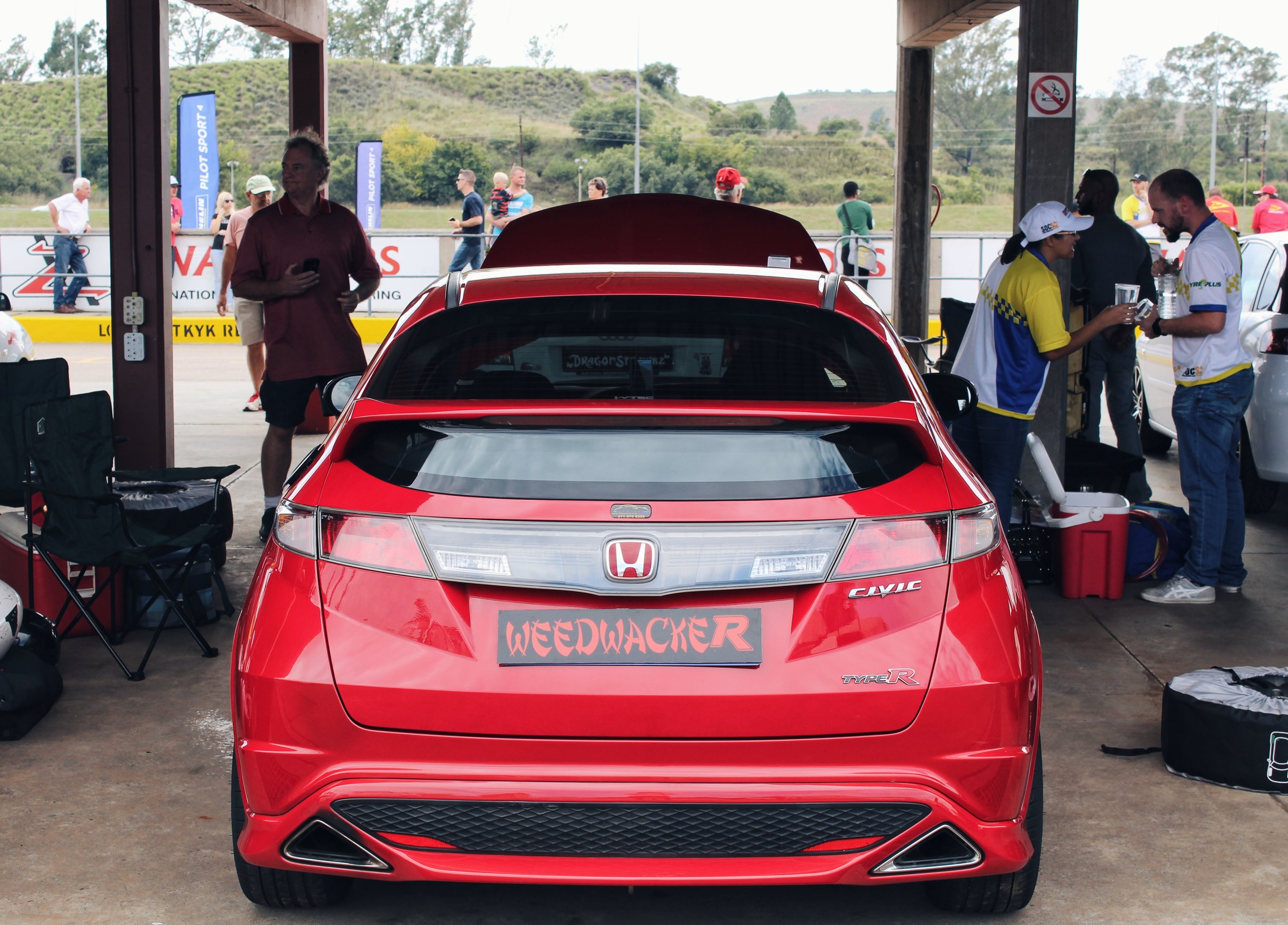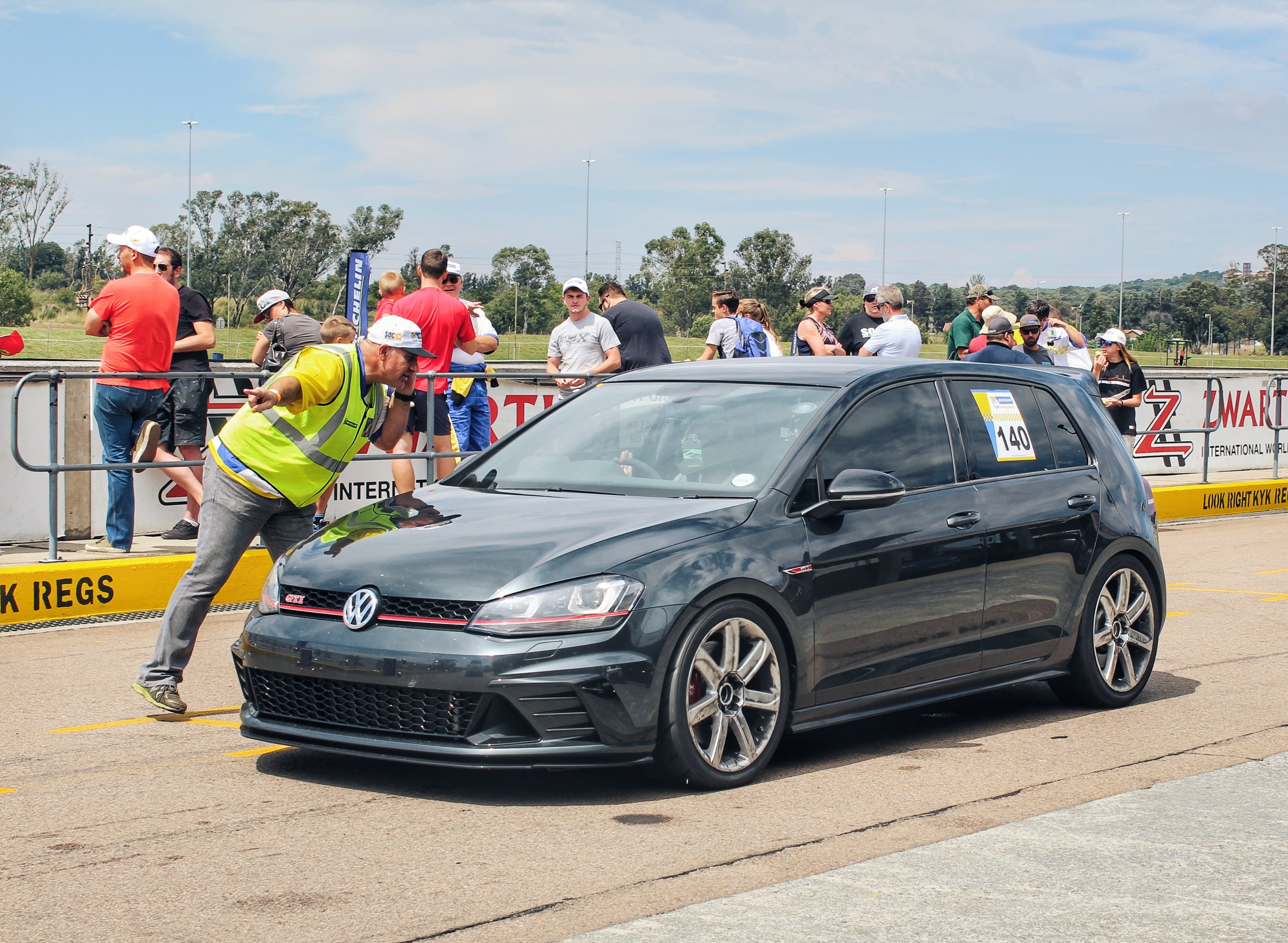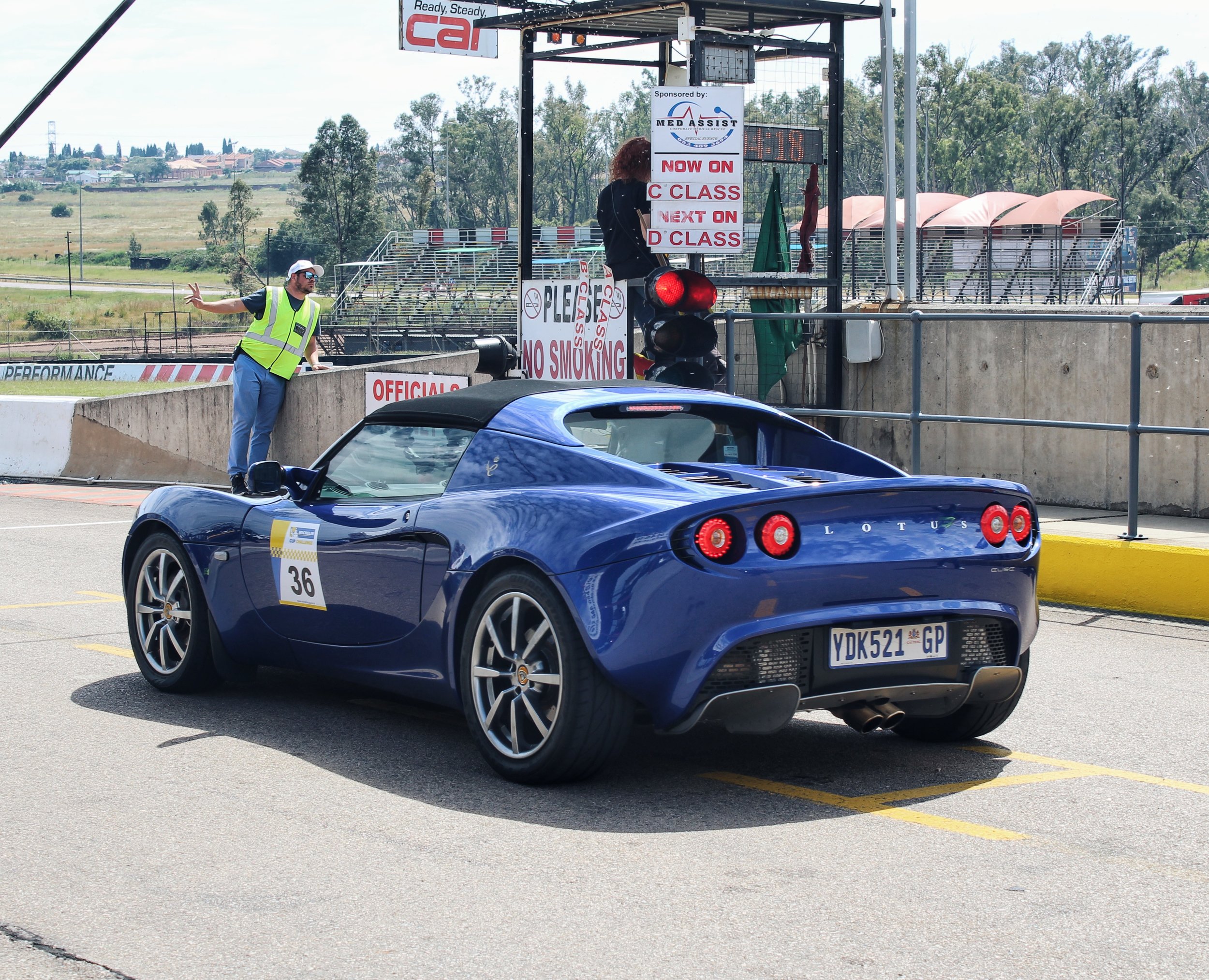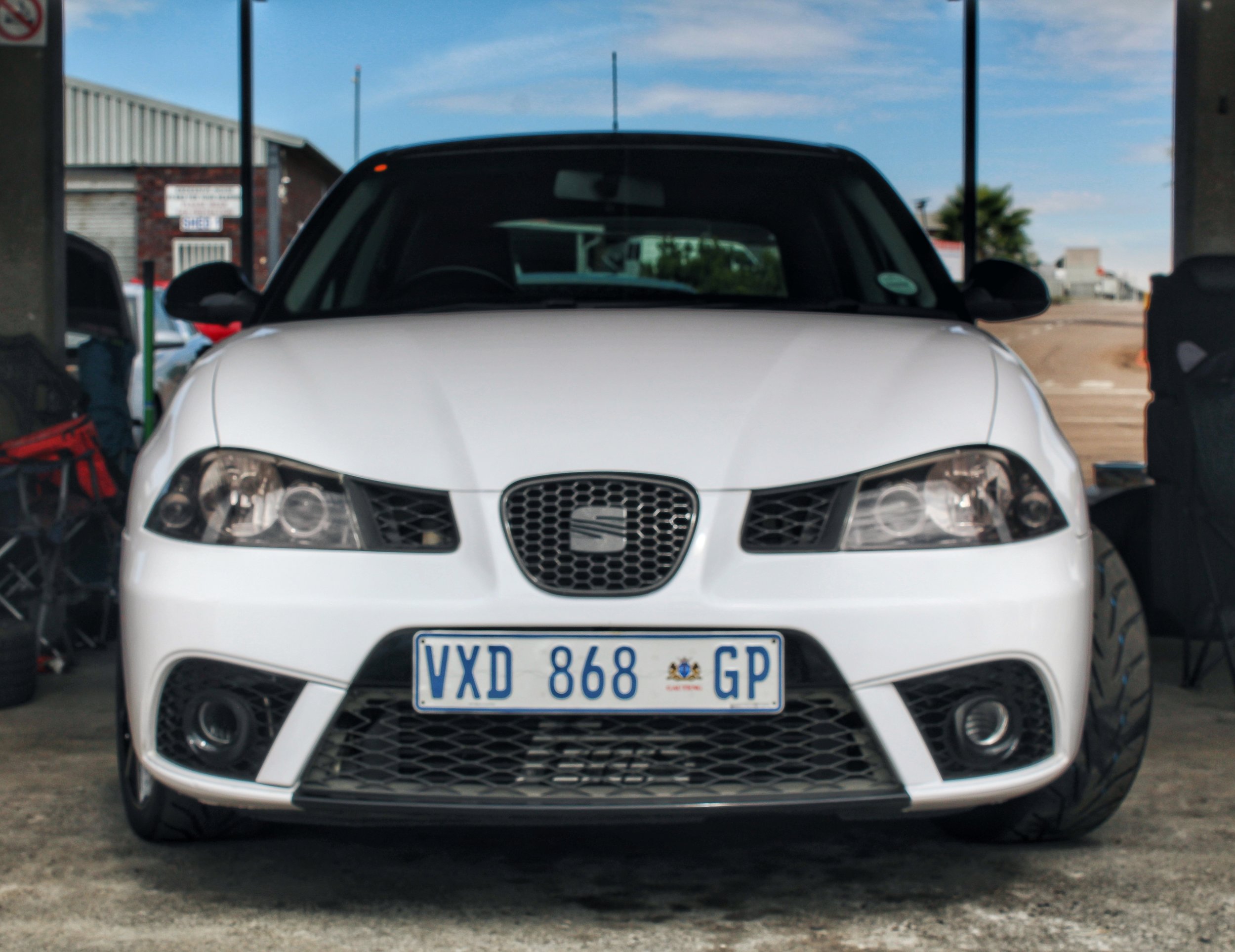 At the briefing, it was explained how the day would run. All cars were grouped into classes, depending on if you were a track virgin or an experienced racer. My hubby started in class A, as it was his first time with his car on the track. Honestly, I think I was more nervous than him!
Unfortunately after his 1st lap, some boost pipe popped. Luckily his friend, Keagan, who is a seasoned racer, had a spare. The Cupra was fixed in no time!
Then it was time for my hubby to get back on the track & I joined him as a passenger. To say that I was nervous is an understatement. It was a little scary but so much fun! I was so proud of how well he raced & the Cupra's performance. My hubby was also content with the time he ran. I could see how much he enjoyed it & in that moment I realised & understood why he's so passionate about it. I'm so glad I got to experience it with him.
It was also so nice to share the day with great friends & have their support!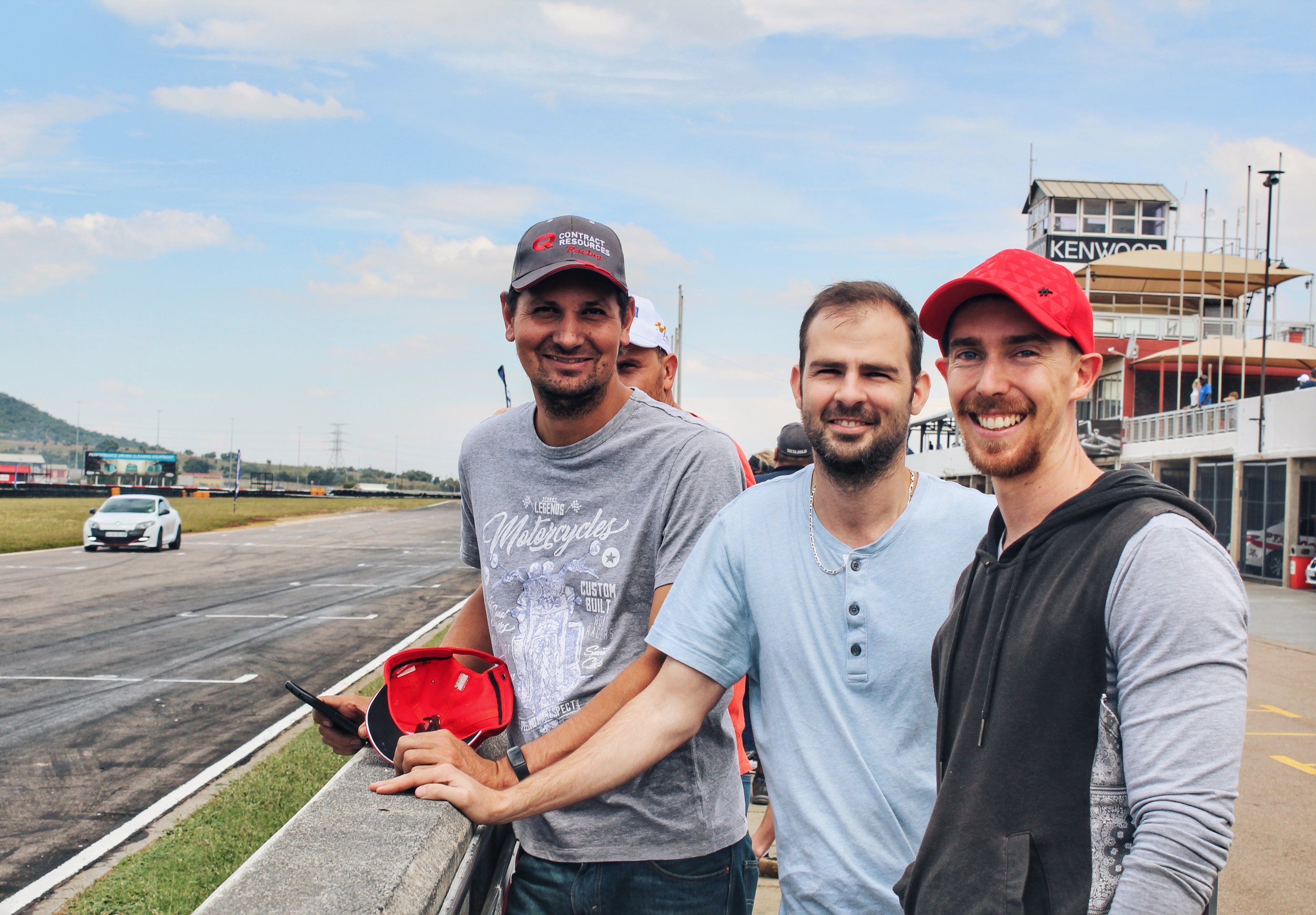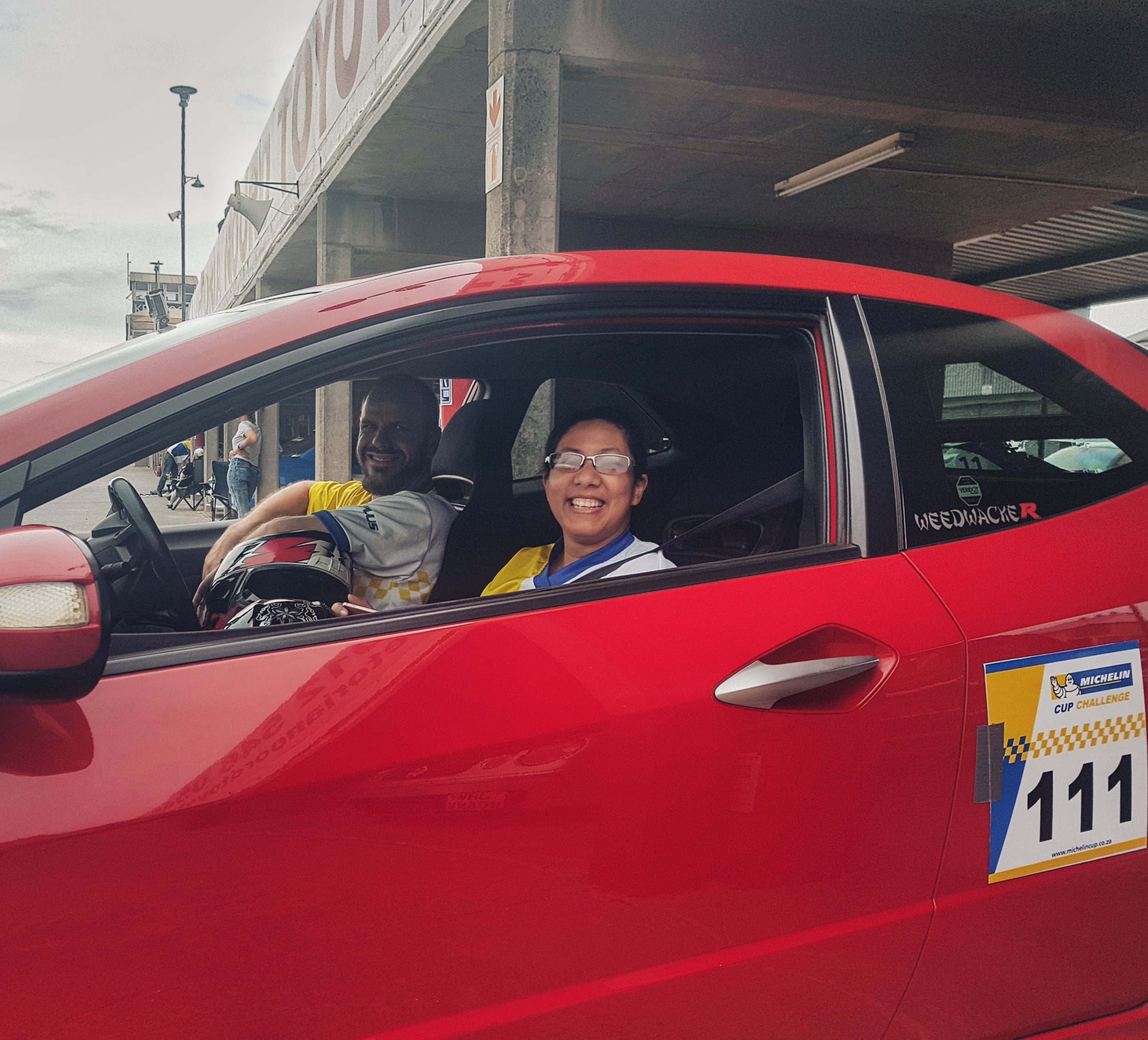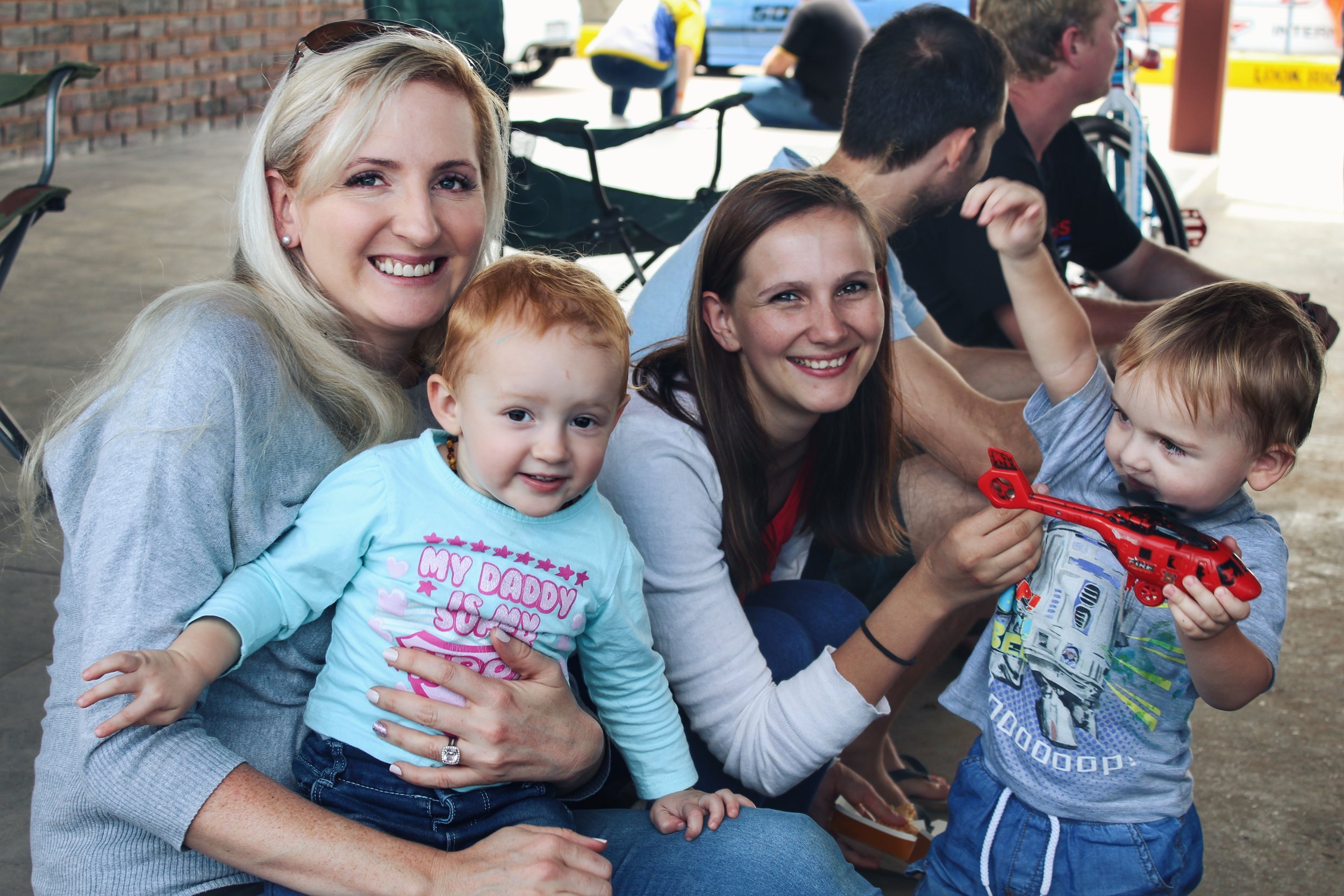 As I mentioned, Keagan is very experienced at this & he has a serious business race car. Both my hubby & myself had the opportunity to drive with him, which was the cherry on top to end such a fantastic day. Driving with him was simply amazing. He is so good that he won best time of the day, 1m07s!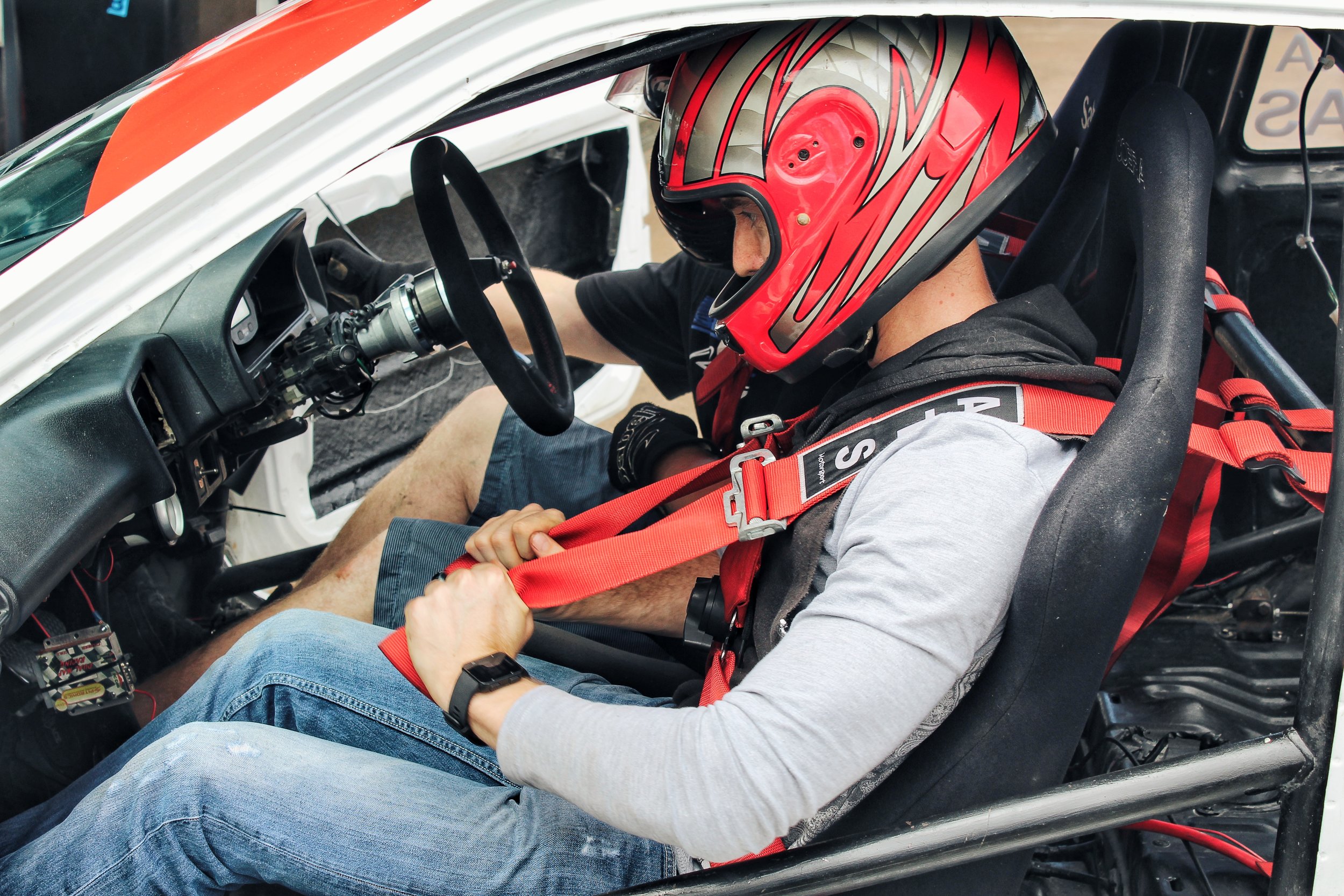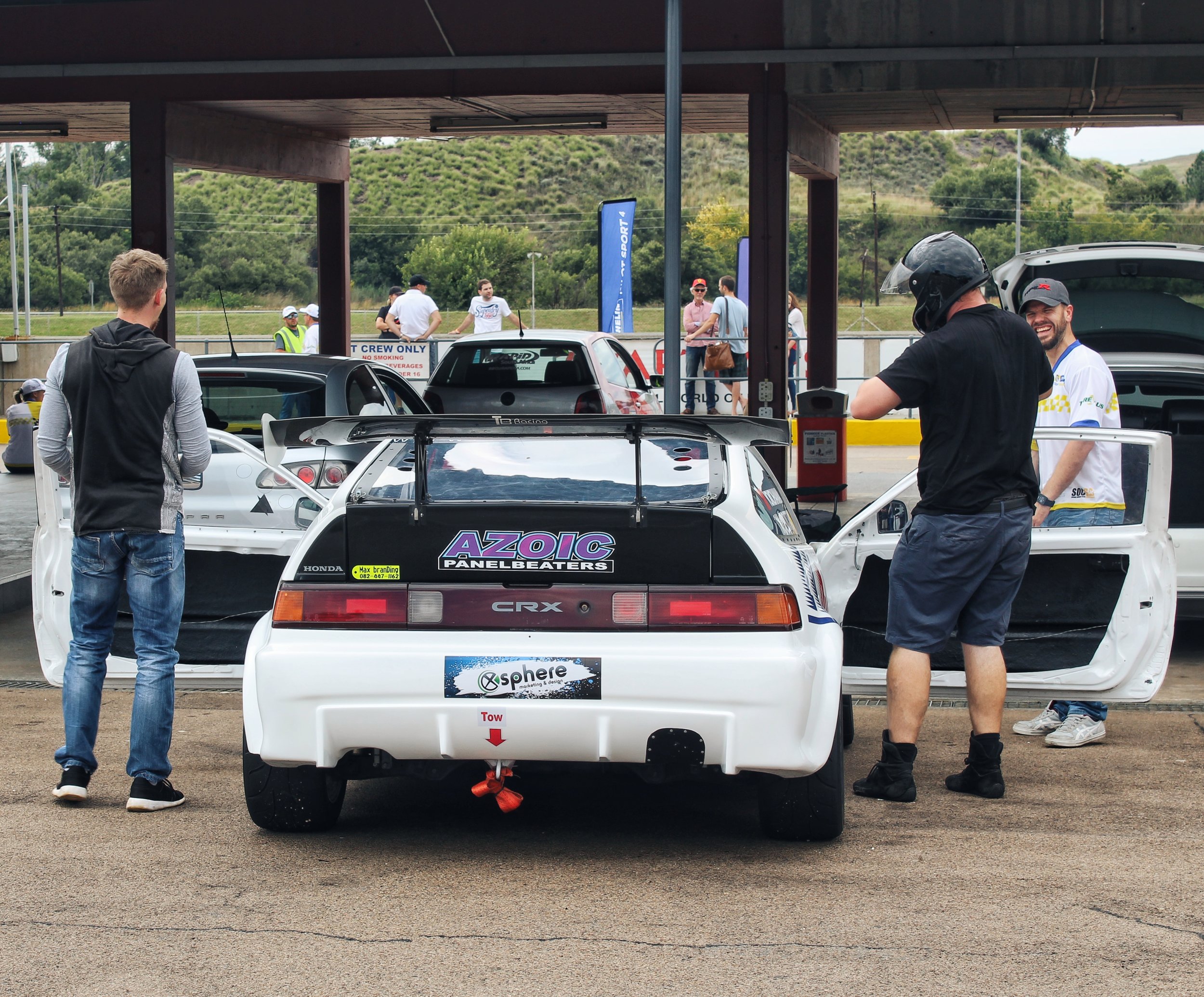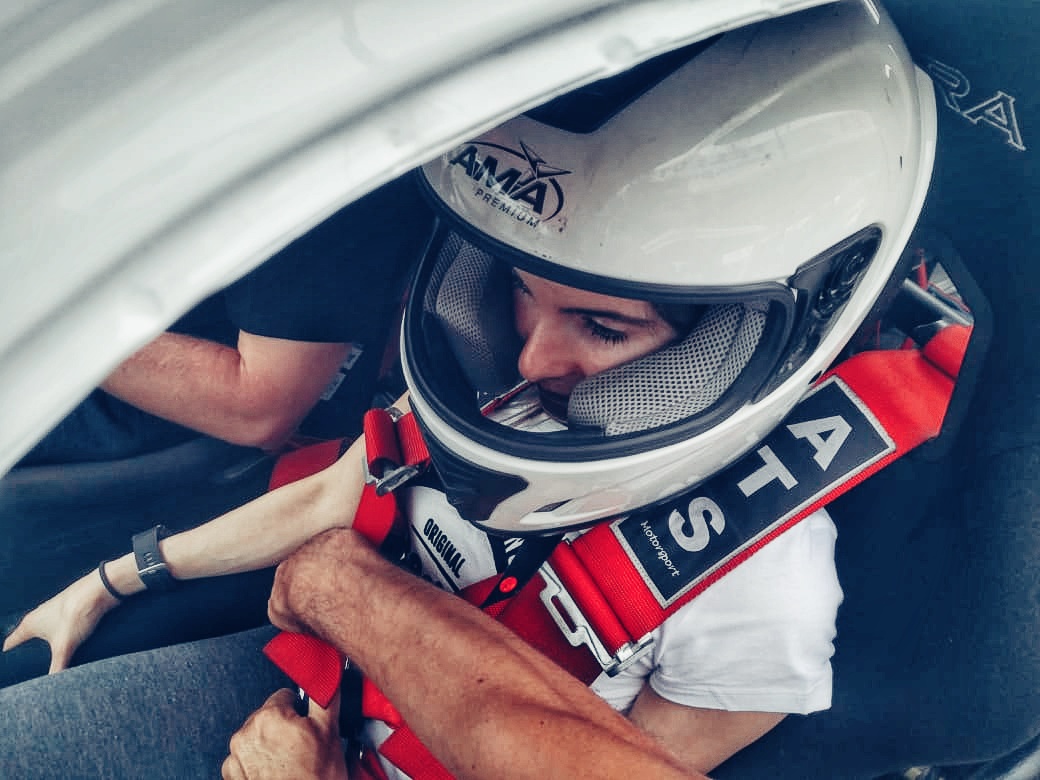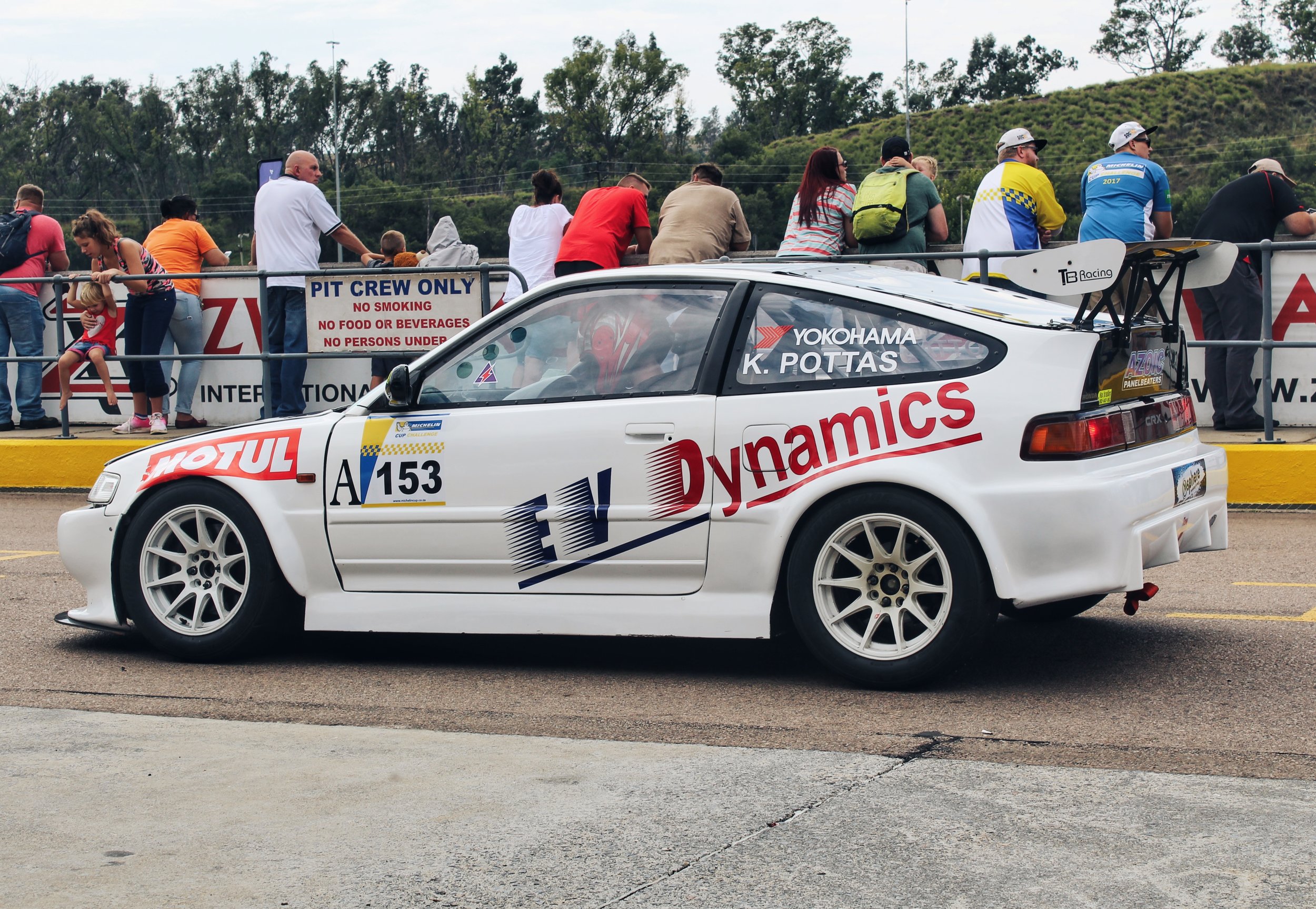 Apart from all the fun racing, it was very entertaining seeing all the cars on the track, watching them push for the best times & the spontaneous little incidents, that luckily, didn't end badly!
The Michelin Cup team was very well organised & the event ran so smoothly, that even for someone like me, that's intimidated at these sorts of events, every second was enthralling! There was such a cool atmosphere & everyone was so friendly, I felt part of the community & had the best time!
On a side note, my dream car - MUSTANG
If you would like to find out more information about the Michelin cup & their events click here. I highly recommend you check them out.
Thank you for reading my experience!