Current favorites
Since we are in the heat of Christmas shopping, I thought I would share with you a list of my favorite things & bring you some gift ideas.
It's a mix of things so I hope there is something here that you would like!
Carolina Herrera GOOD GIRL Perfume
This was my 31st birthday gift from my hubby & I can definitely say he knows me so well! Not only does the perfume come in a velvety material box but the perfume is a gorgeous stiletto! I was already in love with it even without trying it. It's luxurious scent blew me away. Carolina Herrera's vision of the modern woman is perfectly embodied in this fragrance, independent, mysterious, powerful & sensual . Needless to say I wear this beautiful perfume to every occasion & makes me feel so special.
Cotton On Activewear
Their trendy & innovative designs have been my dress up & go workout motivation! Sometimes the smallest things can inspire us. For me,it's been all about cute activewear. Cotton On's approach to fitness fashion has me eyeing their stores to see what's new & hot. Lately I've been obsessed with tropicals & seeing their tropical prints had me even more motivated to workout!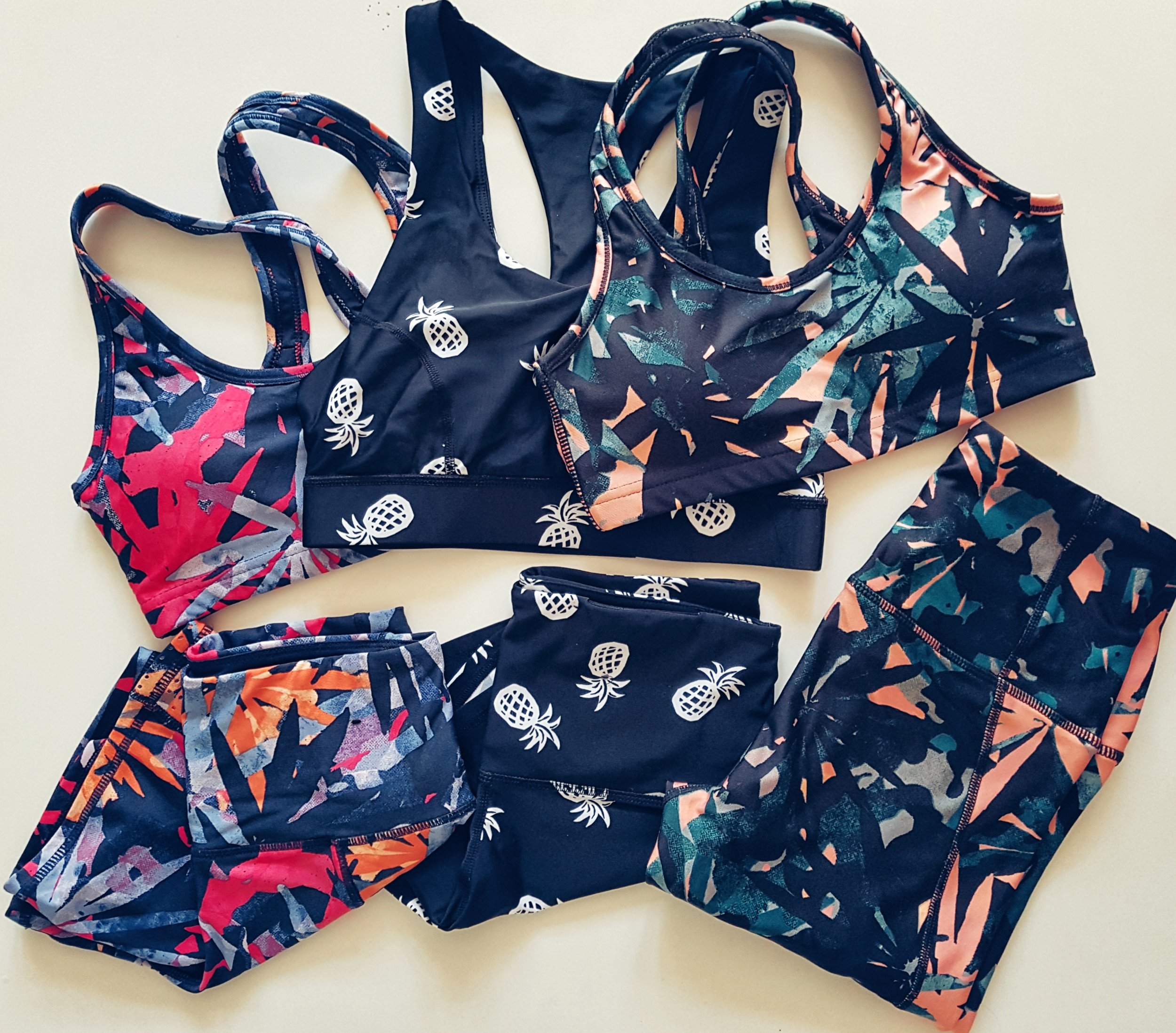 Lovisa jewellery
A girl can never have too many earrings! From basic, everyday wear to sophisticated, formal occasions, Lovisa has me covered. With their wide selection of earrings, I love it that in their little shops, I can find the perfect accessory to complete my looks. They are so fashion forward that they constantly have specials, so pop into their stores & don't miss out!
OhMega nut Butters
I have nut butters on a daily basis, on repeat! With fruit or rice cakes or straight from the jar, just a heaped tablespoon of goodness with my coffee. Although there are many variations, from time to time I look for healthy options to make my day more decadent. OhMega Chocolate & Salted Caramel almond butters are all the yummy in my tummy that I need!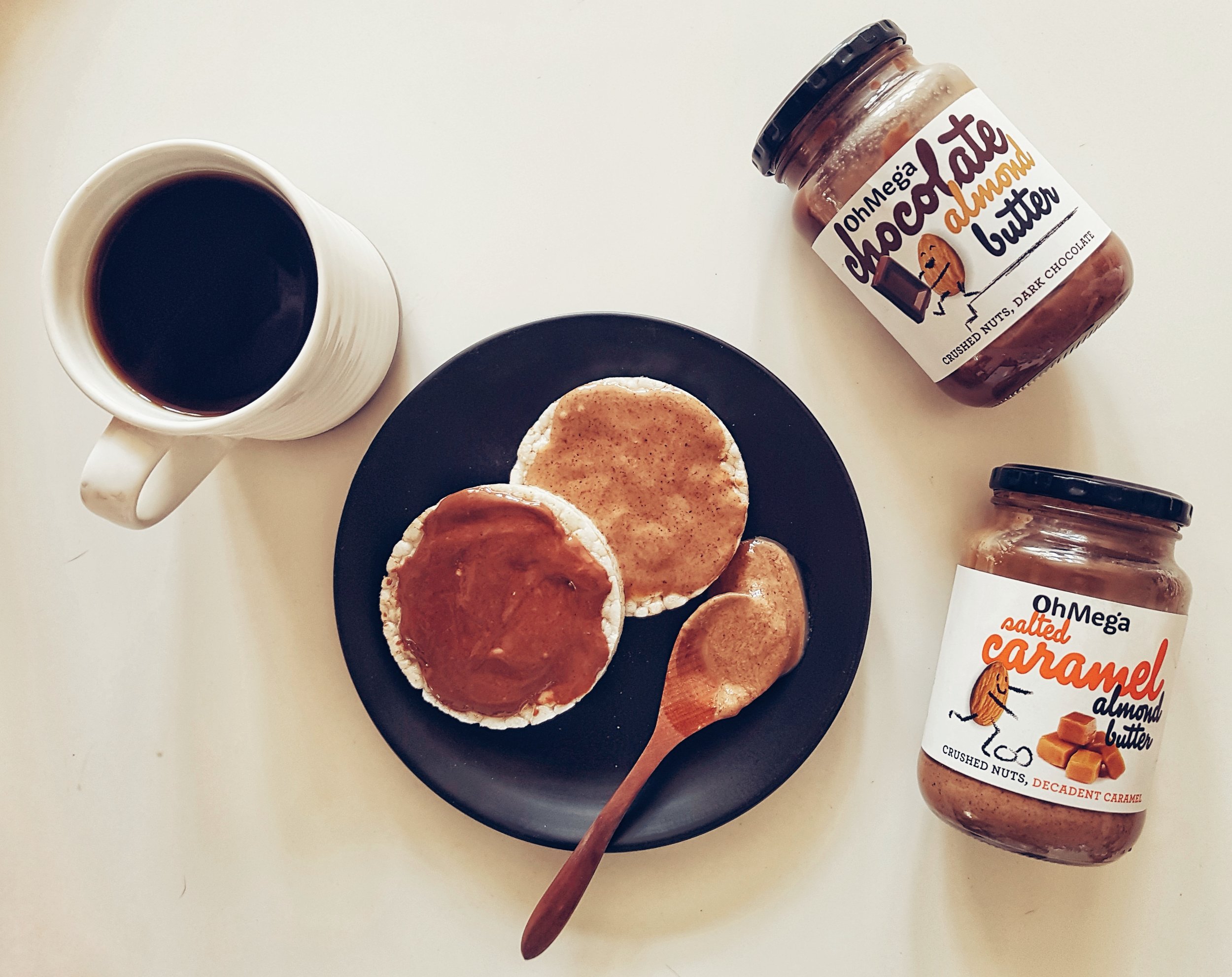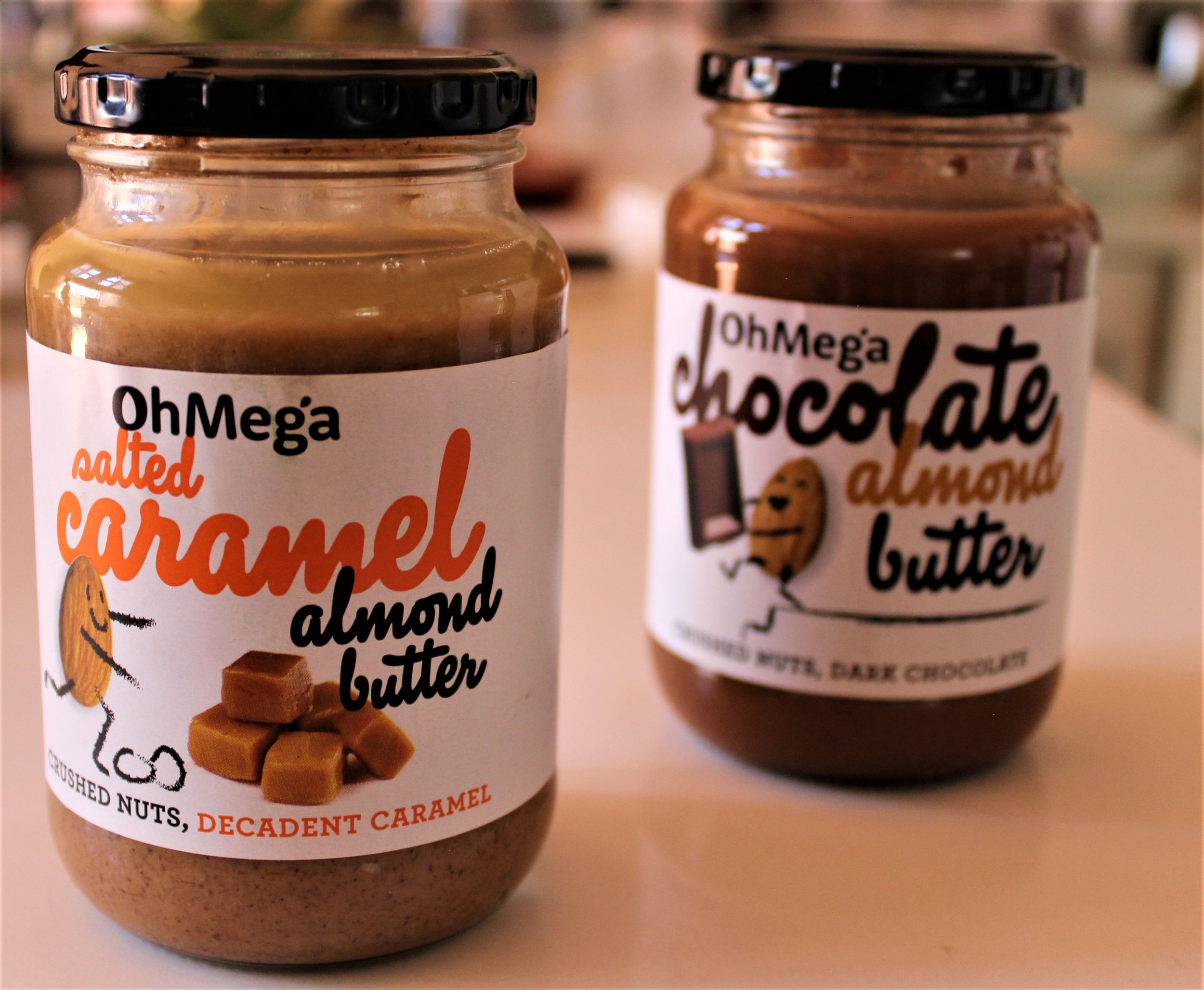 Scented candles
It has become part of my night routine to light scented candles, to refresh the air & switch my mood into sleeping mode. It took me a while to find the right scent, but when I came across The Sweet Baylaurel Fig Scented Candle, while looking around at Boardmans' sales, I knew this candle was the scent I needed for sleep time.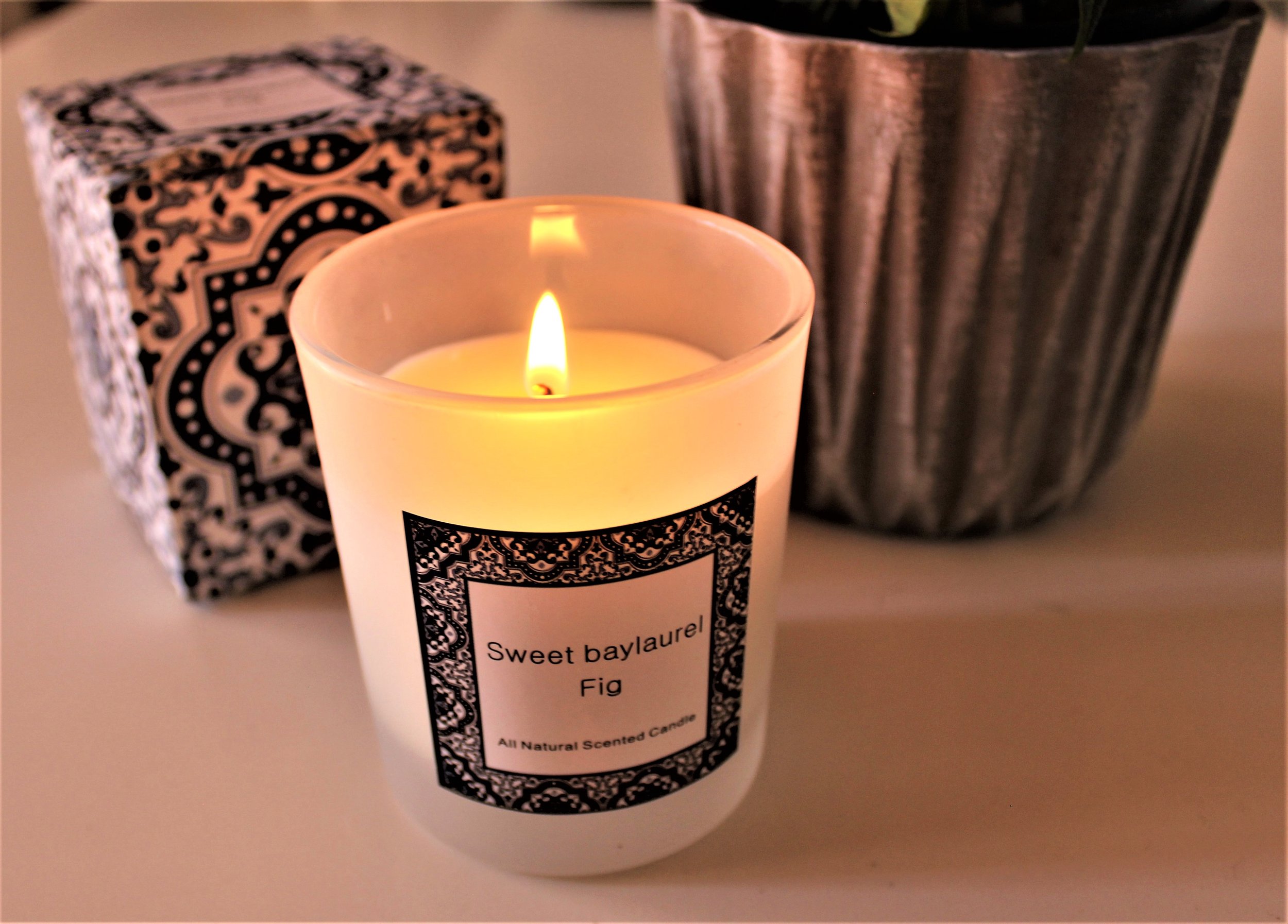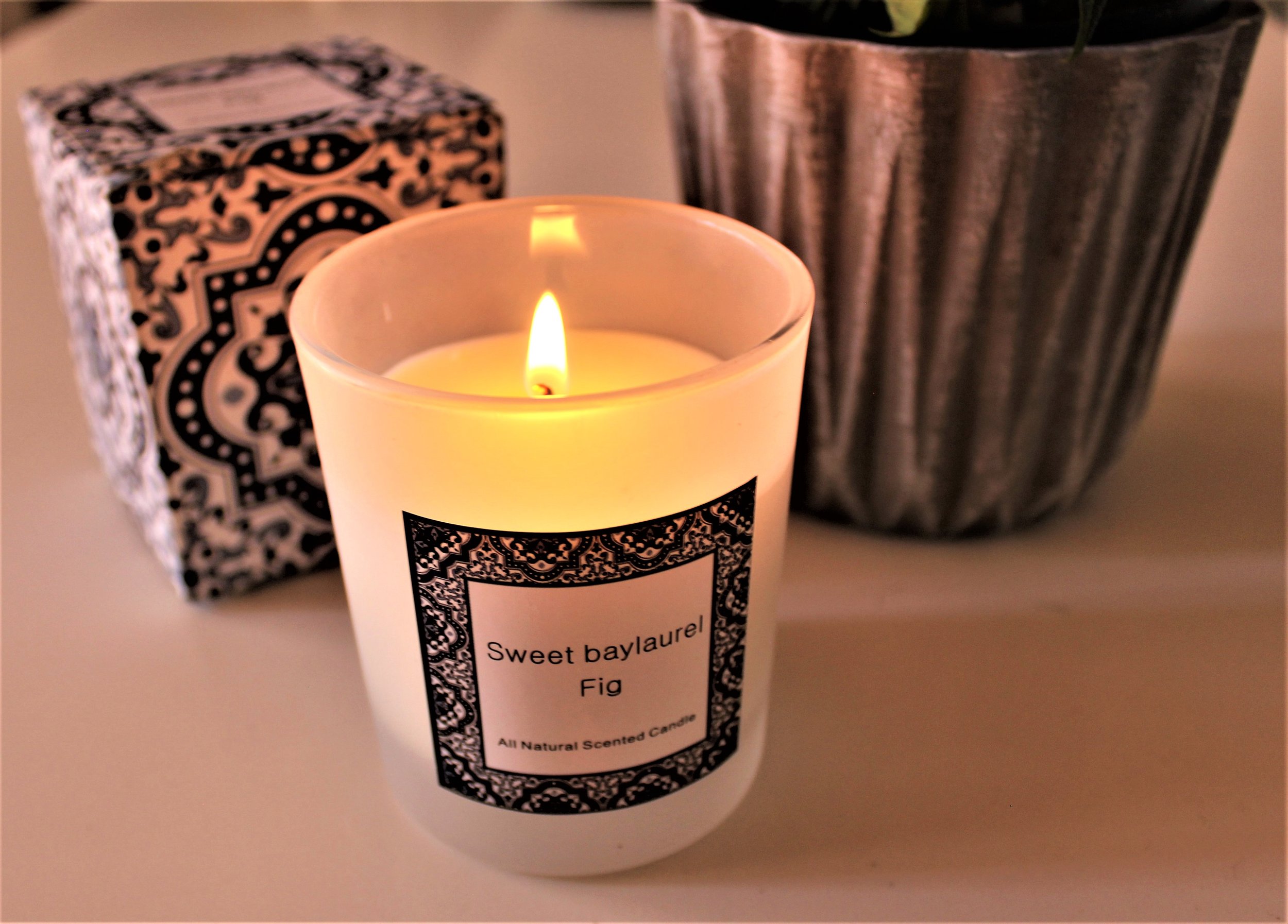 I hope you enjoyed my first list of current favorites & I can't wait to share more with you.
If you try any of my favorite things or you would like to share with me your favorites that I can try, let me know!
Con amor
Sarita