Current Favorites
I'm so excited to share another list of my current favorites!
To keep you inspired, I've chosen a variety of things that I've been using & doing lately.
Kalahari Nourishing Nail Oil
When I was little, my grandma always used to tell me to look after my hands, as they show our age & nobody needs to know that!
As my grandma taught me to develop a hand care routine, I've applied hand creams regularly to keep my skin hydrated & looking healthy. However I've always struggled with very dry cuticles & I've been very self-conscious about it, as it makes my hands look untidy.
I work with my hands everyday, so I've been looking for products that can help me maintain good looking cuticles. Kalahari's Nail Oil has rich botanical oils to give my cuticles all the moisturising & nourishing they need!
I love the little bottle it comes in, perfect size to keep in my handbag or by my bedside table.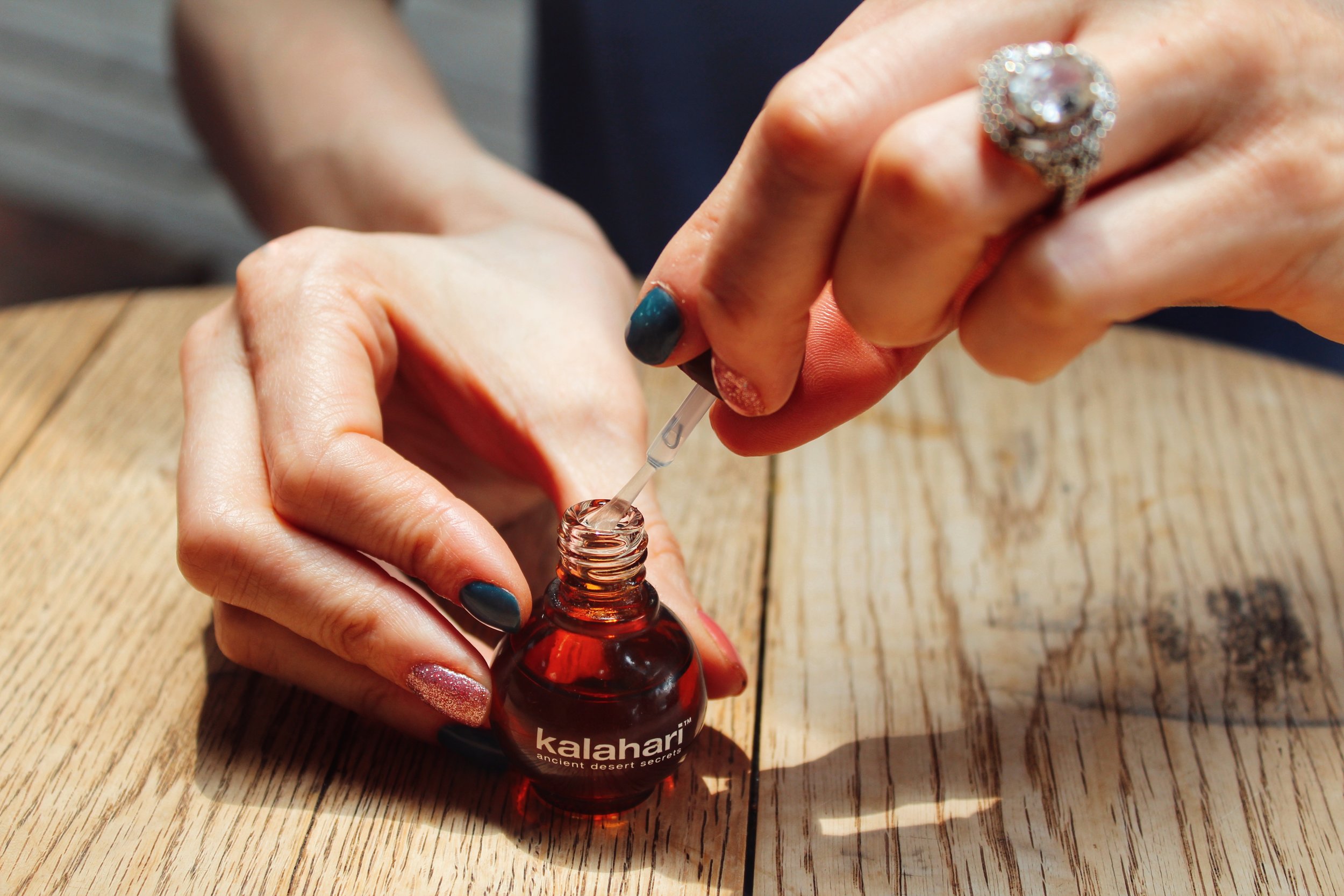 Sun Salutation
I stopped my exercise routine a couple of months ago. Since then, It's had a negative effect in a few aspects of my life, especially my mindset. So I've been trying to do exercises at home that can build my mind & body connection strong & active again.
I've never really practiced yoga regularly, although I've always been intrigued by the philosophy behind it & I've had the pleasure of attending some yoga classes hosted by great instructors. This is why I thought yoga could help me get back on track.
I have become a fan of practicing the Sun Salutation sequence regularly. There are a few variations to this sequence, if you would like to check out the one I do, step by step, click here.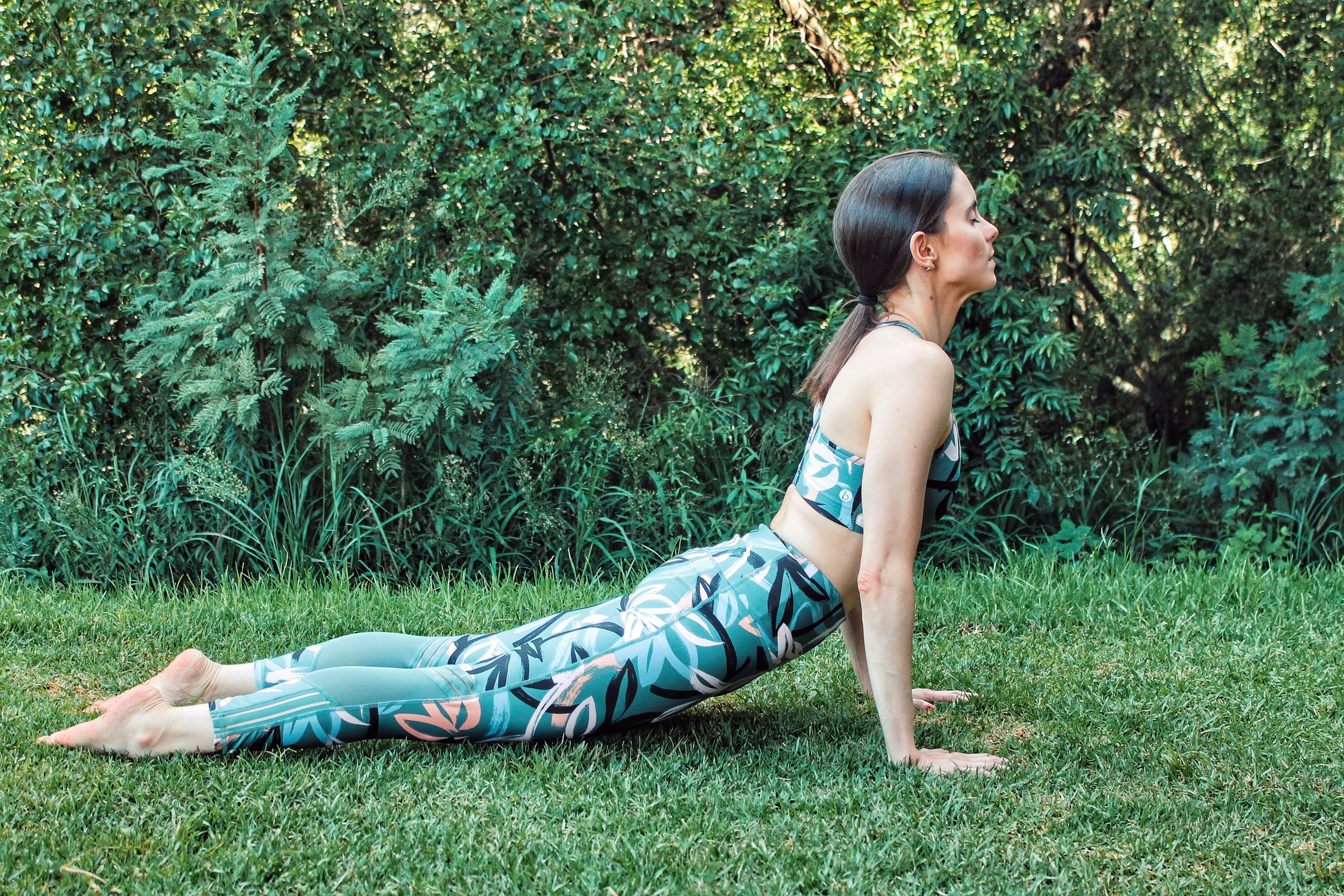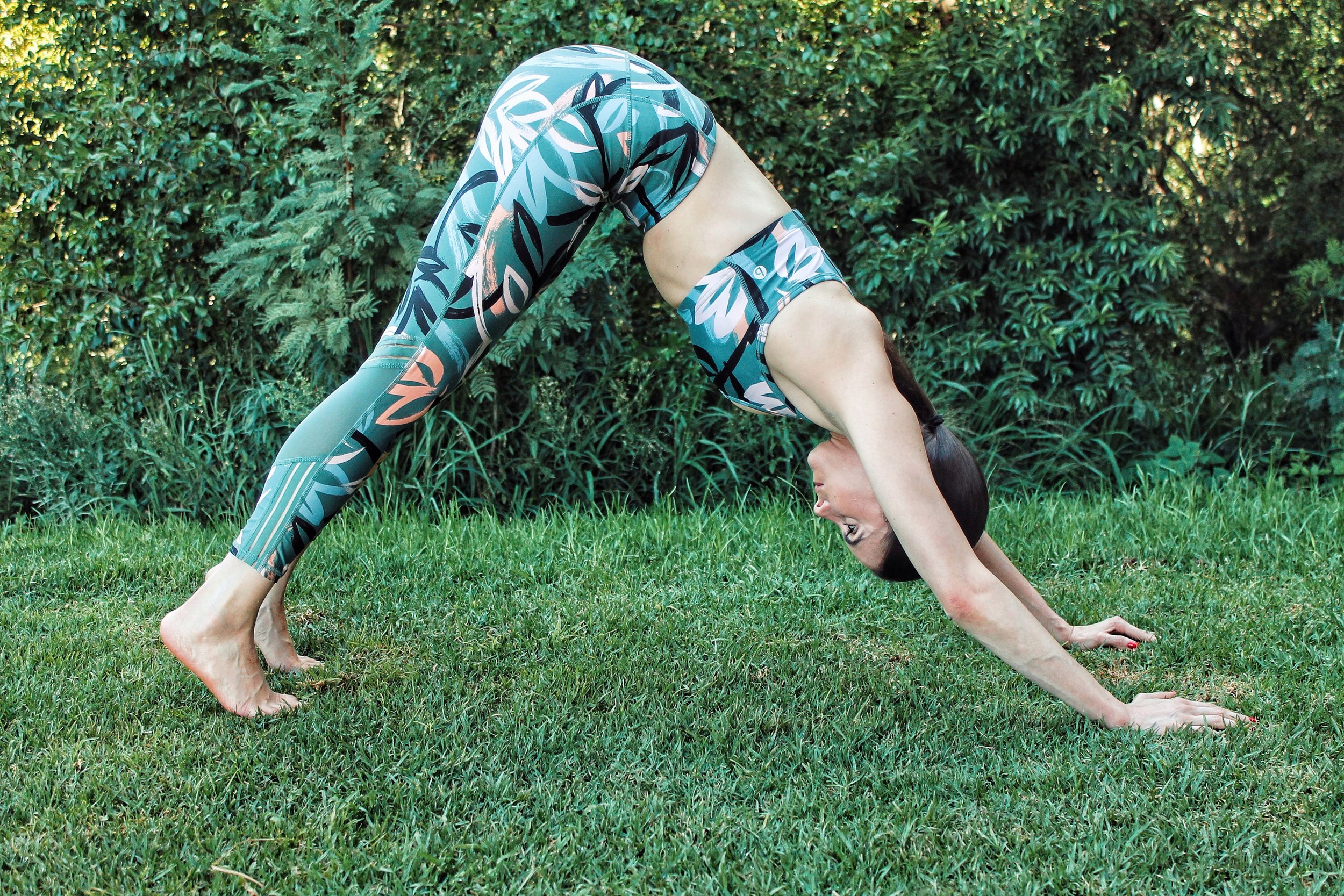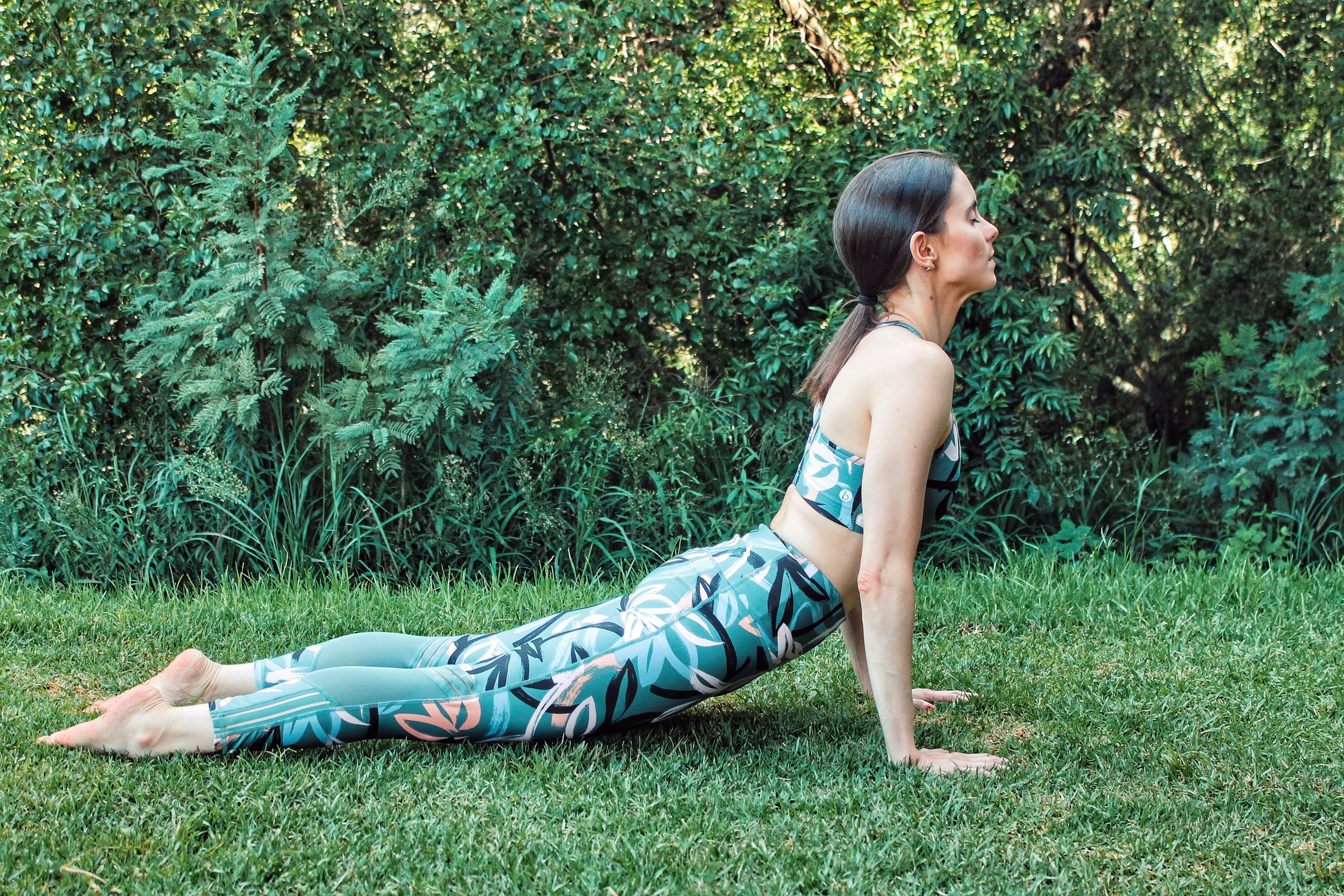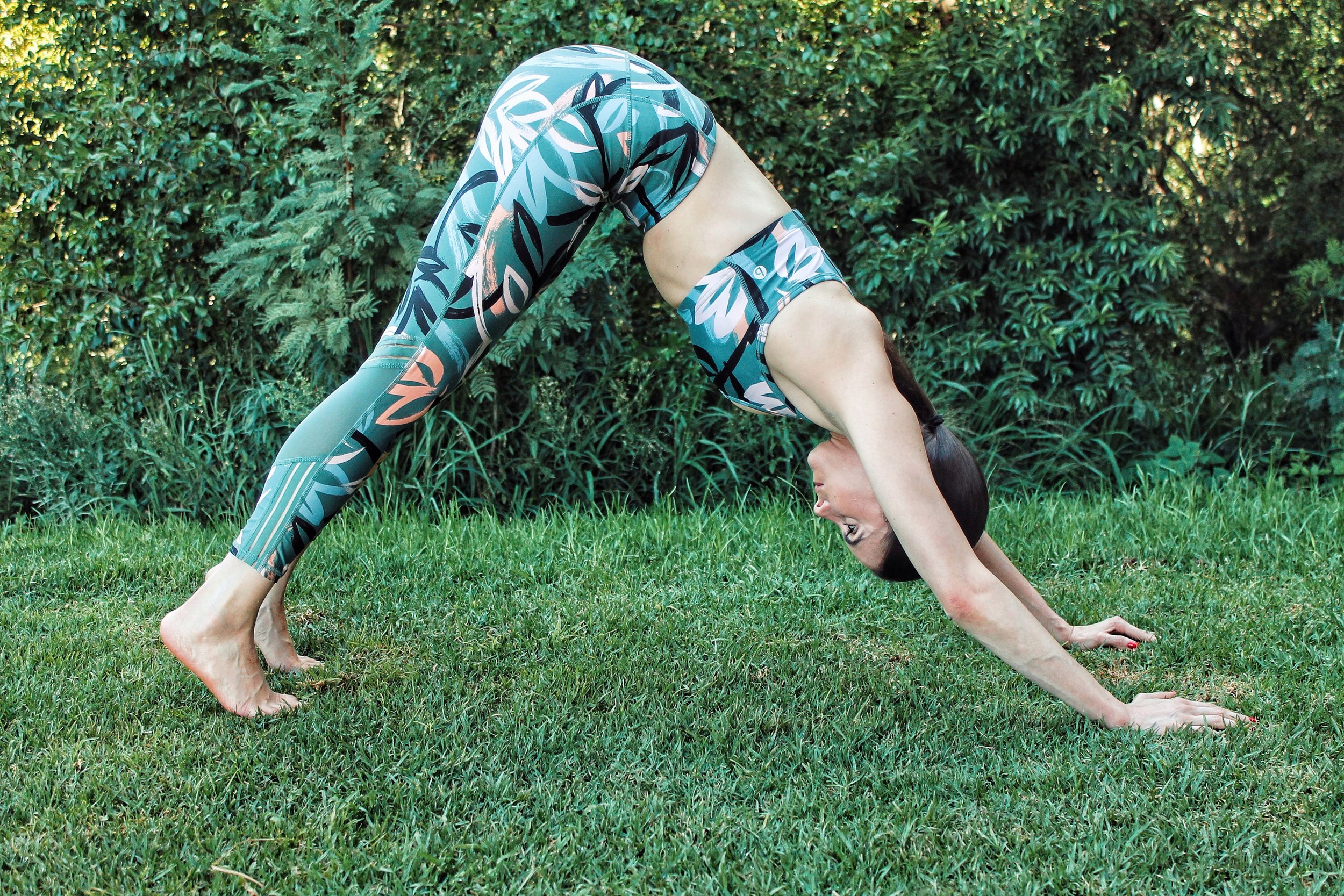 Lightweight scarfs
I don't accessorise all the time, but I'am a bit of a scarf fanatic!
Living in South Africa, there aren't many cold months to accessorise with big & chunky scarfs. Keeping with my obsession, I stocked up on breathable & light scarfs. I've also been gifted with some beautiful ones!
I've become so attached to them, I might forget to put earrings on but I won't leave the house without grabbing my scarf. When choosing your summer scarf look for materials that will keep you cool, like linen & cotton.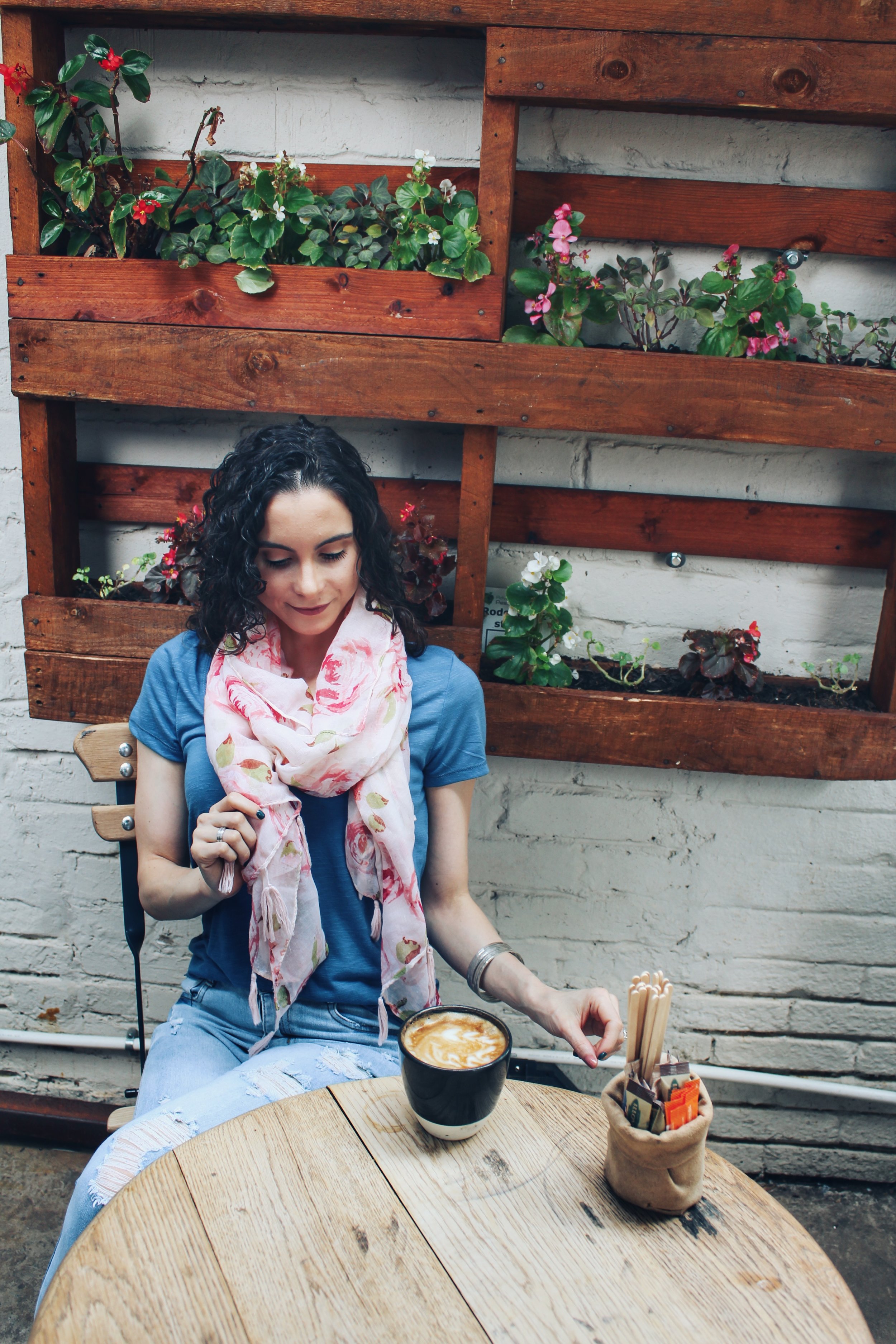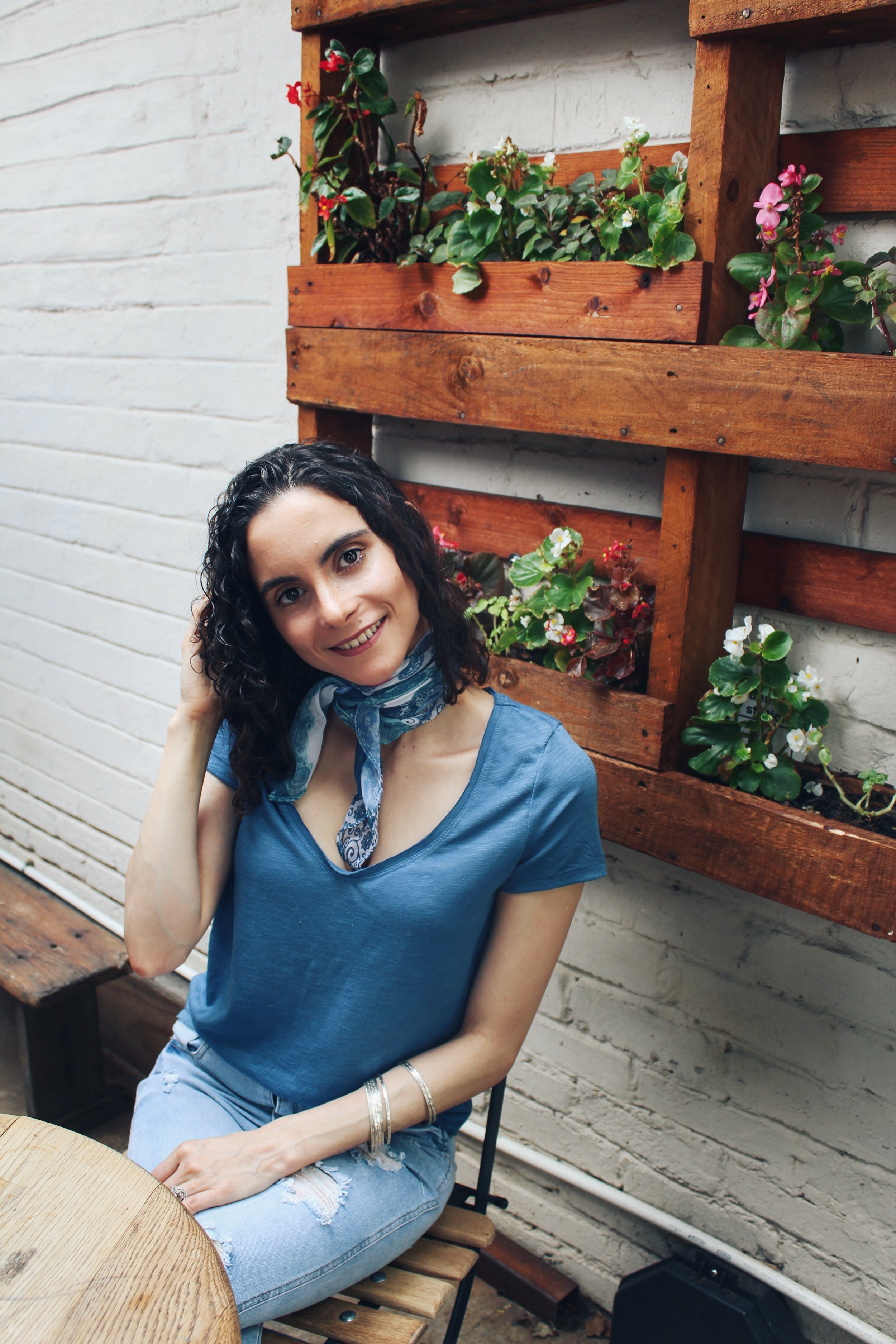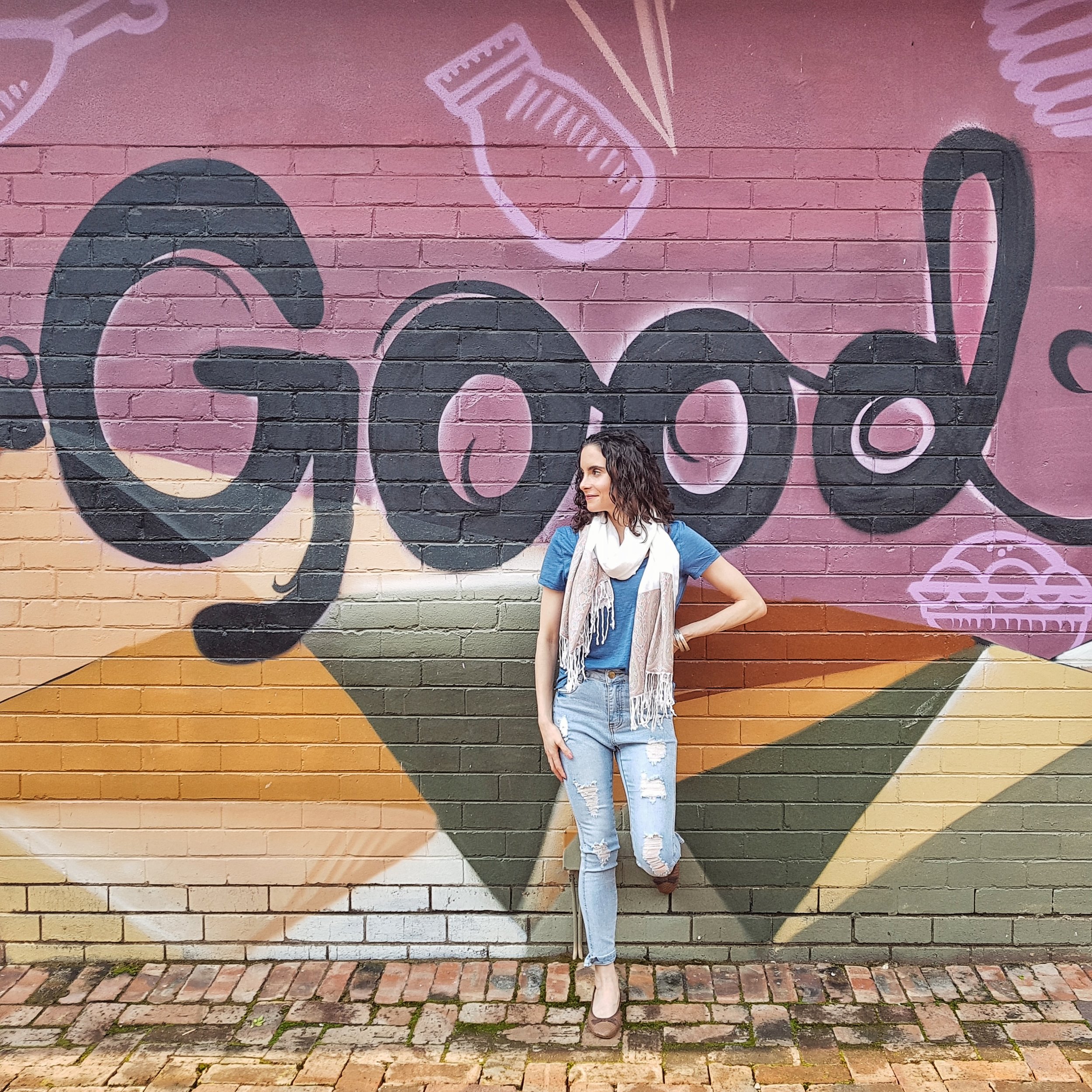 Myprotein White Chocolate Brownie
I have quite a sweet tooth & I need my sugar fix on a daily basis. At the same time I'm always trying to up my protein intake, so looking for healthier alternatives I turned to protein bars to curb my cravings.
I tried a few different brands in the beginning that I really wasn't a fan of, some of them made me feel nauseous or the protein taste was too strong. Until I found this brownie, I bought it thinking I would give it a try but didn't have high expectations & I was so surprised at how good it tasted!
Since then I've been addicted. Whether I'm on the go or looking for a snack, I always have a brownie on hand. There is also a Chocolate Brownie, but the White Chocolate tickles my fancy. You can get them online.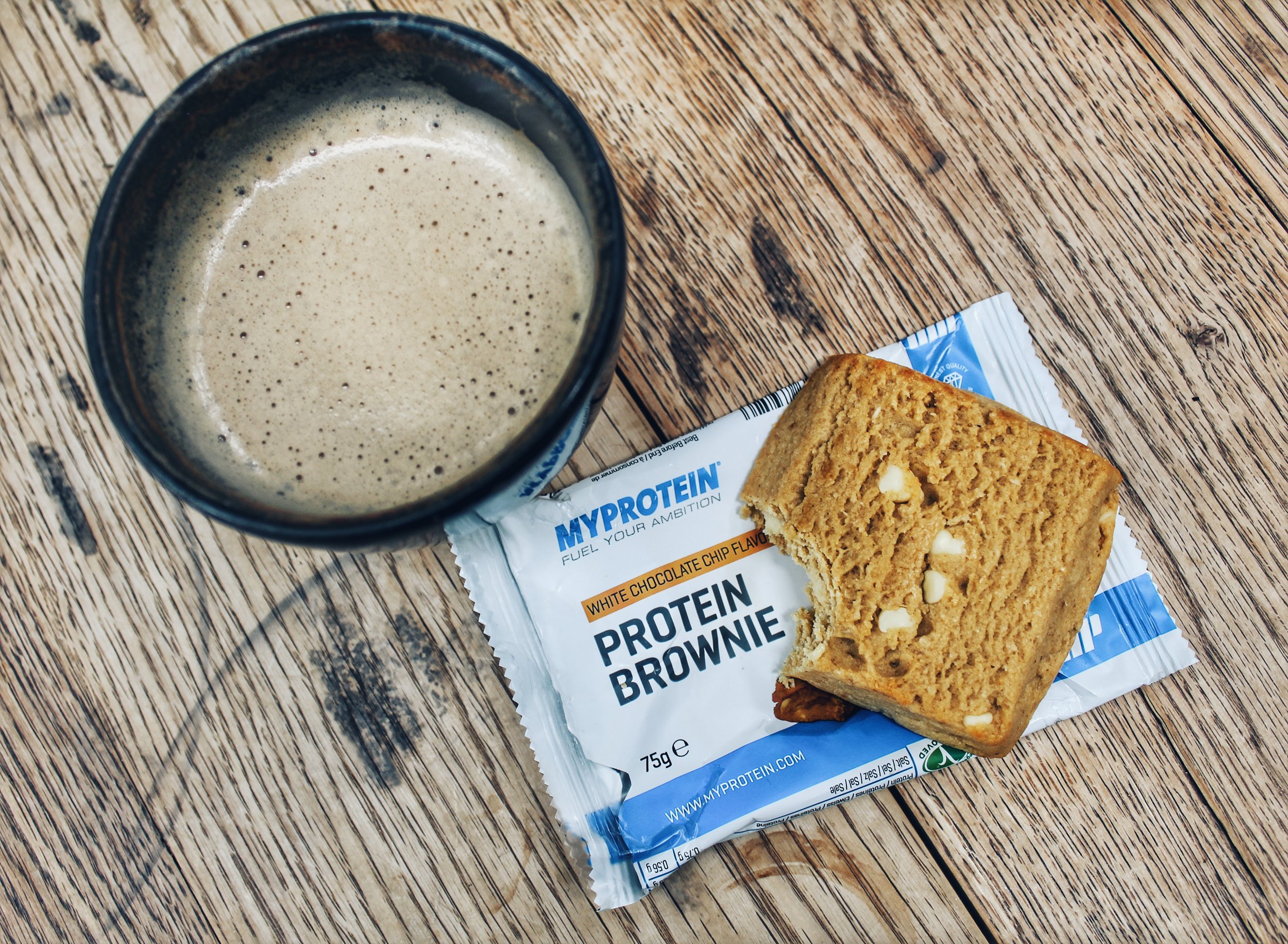 Mindfulness books
This year I made a promise to myself to live a life with intention. Knowledge is power so I started doing research on how to be more present & mindful in my everyday.
I realised it all starts within ourselves. I've learned that taking time for our self-growth is the best decision we can make to live a happy & positive life.
I've been taking a little time everyday to read books that encourage us to take a chance, love ourselves & live life in the present. It has been a form of meditation on its own, to just disconnect & take me back to the importance of mindfulness.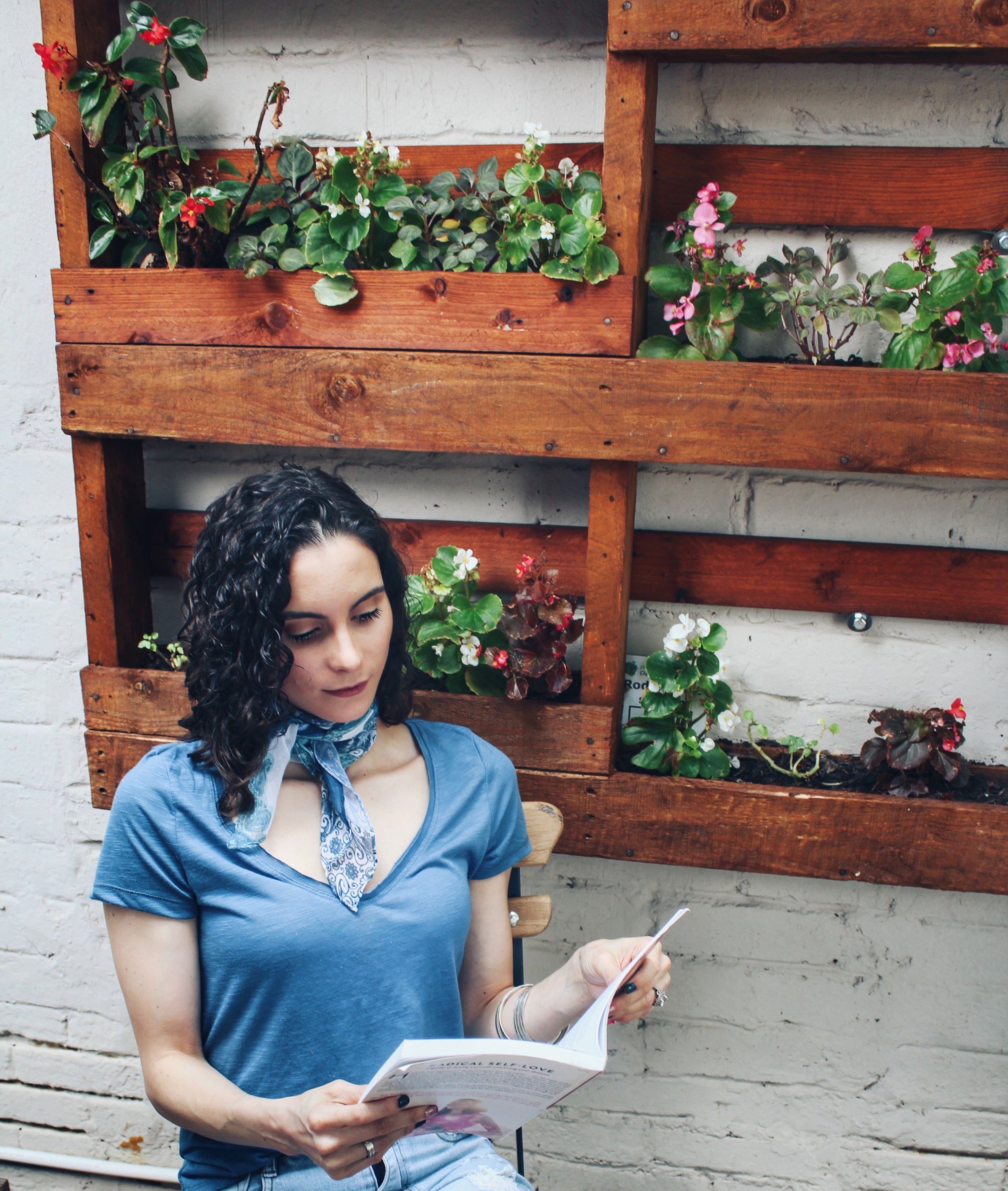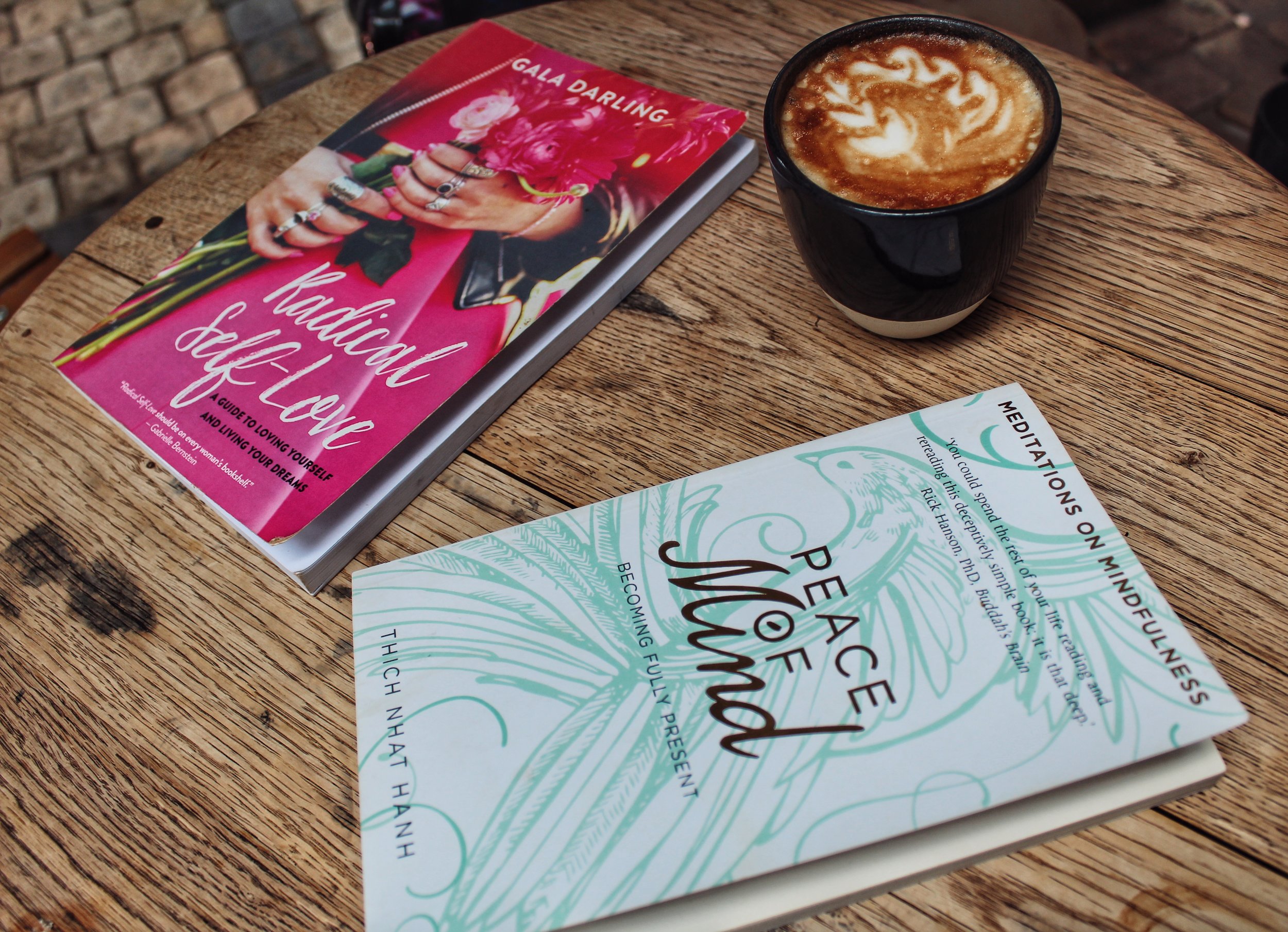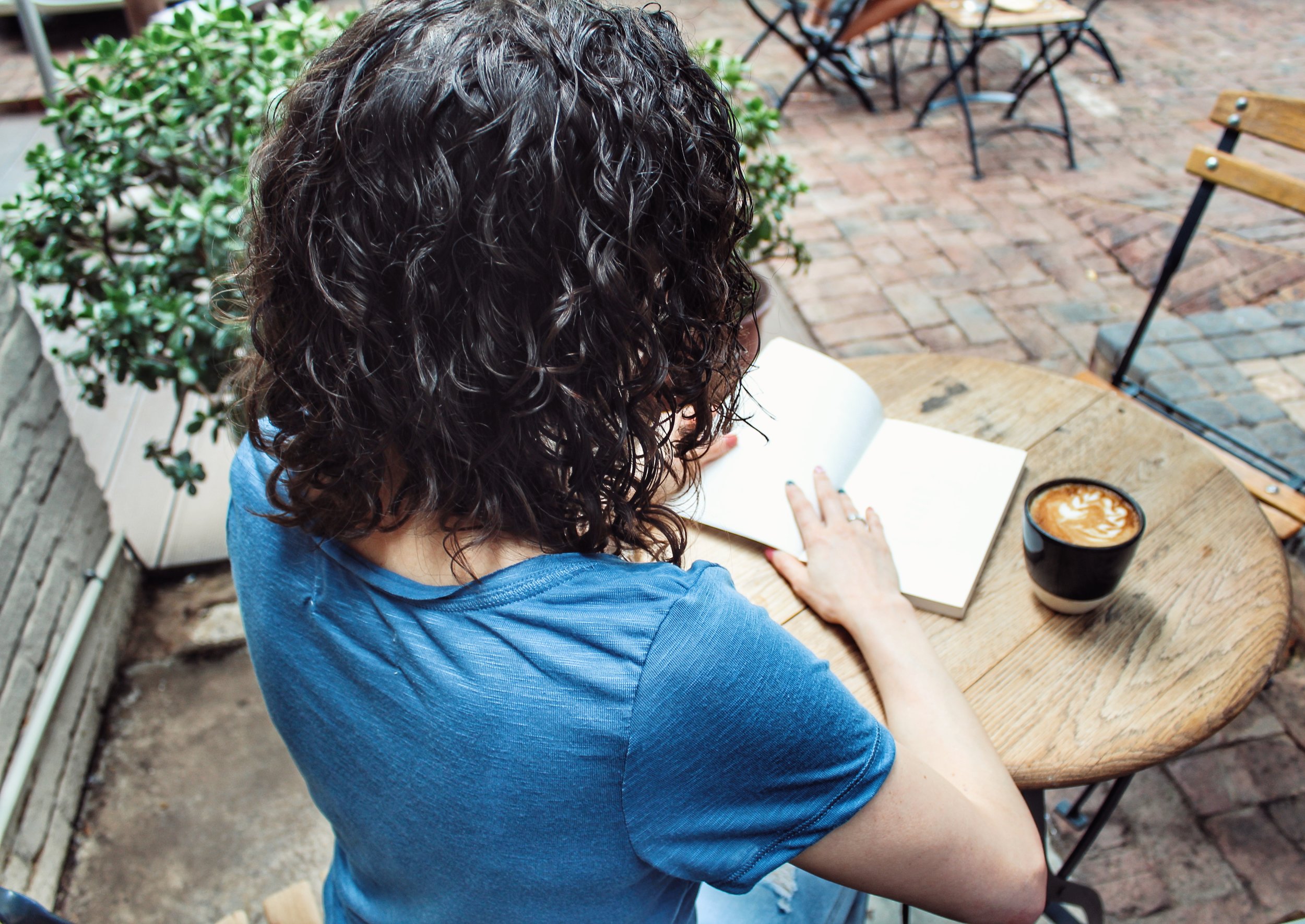 I hope you enjoyed my list! What have you been loving lately?
Con amor
Sarita